Here's a simple way to vamp up your style. 
Got a curling iron or a flat iron? Good, because that's all you need. Not much hair products this time!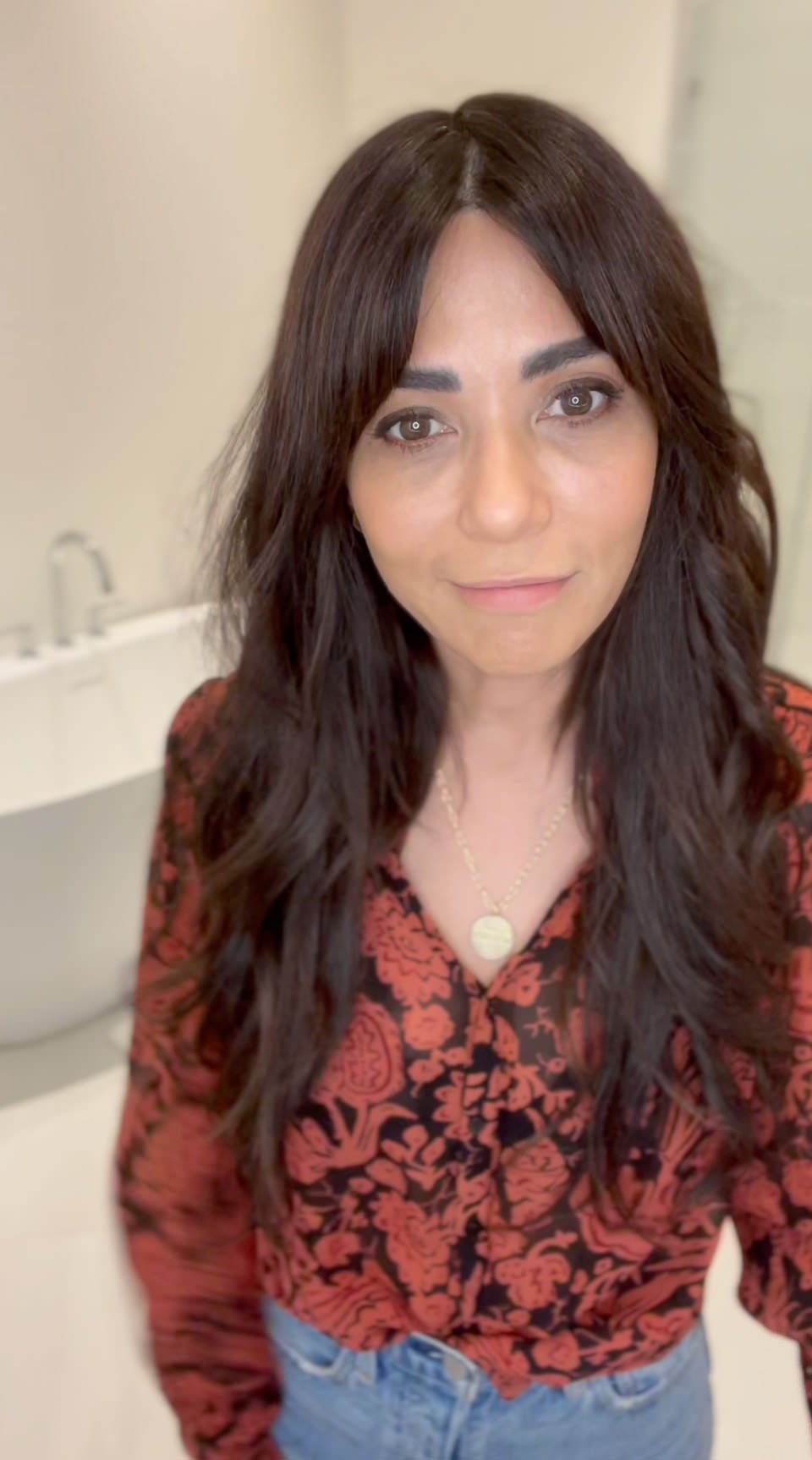 Curl randomly
When I curl my hair, I start with curling random strands of my hair while leaving the ends out. This results in a ready-for-the-beach, not-too-styled, and not-too-glam look. Curling in different directions – in, out – certainly helps.
Doing so helps me achieve that natural wave and texture, instead of being too ready or glammed up, as if I'm attending a formal event. (I'll give separate pointers for that!)
Be a beautiful mess
For the strands or pieces that are closer to my face, I don't want them to be too curled, so I only do them lightly. By now, you're probably getting the idea that I'm going for the "beautiful mess" aura. And you're not wrong.
If the night gets more exciting for you and your date (or girlfriends), getting your hair unkempt wouldn't be a worry since you've sort of planned your hair's messiness anyway.
Imperfectly perfect
Styling your hair says a lot about who you are! If your curls are too perfect, they might come off as too contrived; otherwise, you'll look like someone who's chill and down for anything. Allowing little imperfections is good – as with all things in life.
In short, a dash of mess can make your curls perfect.