I get a lot of questions about what I use and how I do my everyday make-up.
If I don't have anything special planned and I am not on any red carpet, I go with a #NoFilter-style make-up to look nice all the time.
It's honestly one of my favorite looks because it makes you look natural and like you're not even trying. Plus, it's really easy to do! So I'm going to show you how to achieve this using everyday products that you probably already have in your makeup bag.
So what is my 'no make-up' routine? This 9-Step tutorial is very easy and you will be done in less than 10 minutes!
Step 1. Start with the eyes.
Tip: This is necessary since the eyeshadow may fall all over your face, and you can remove it later. To even out the color of your eyes, apply a little concealer.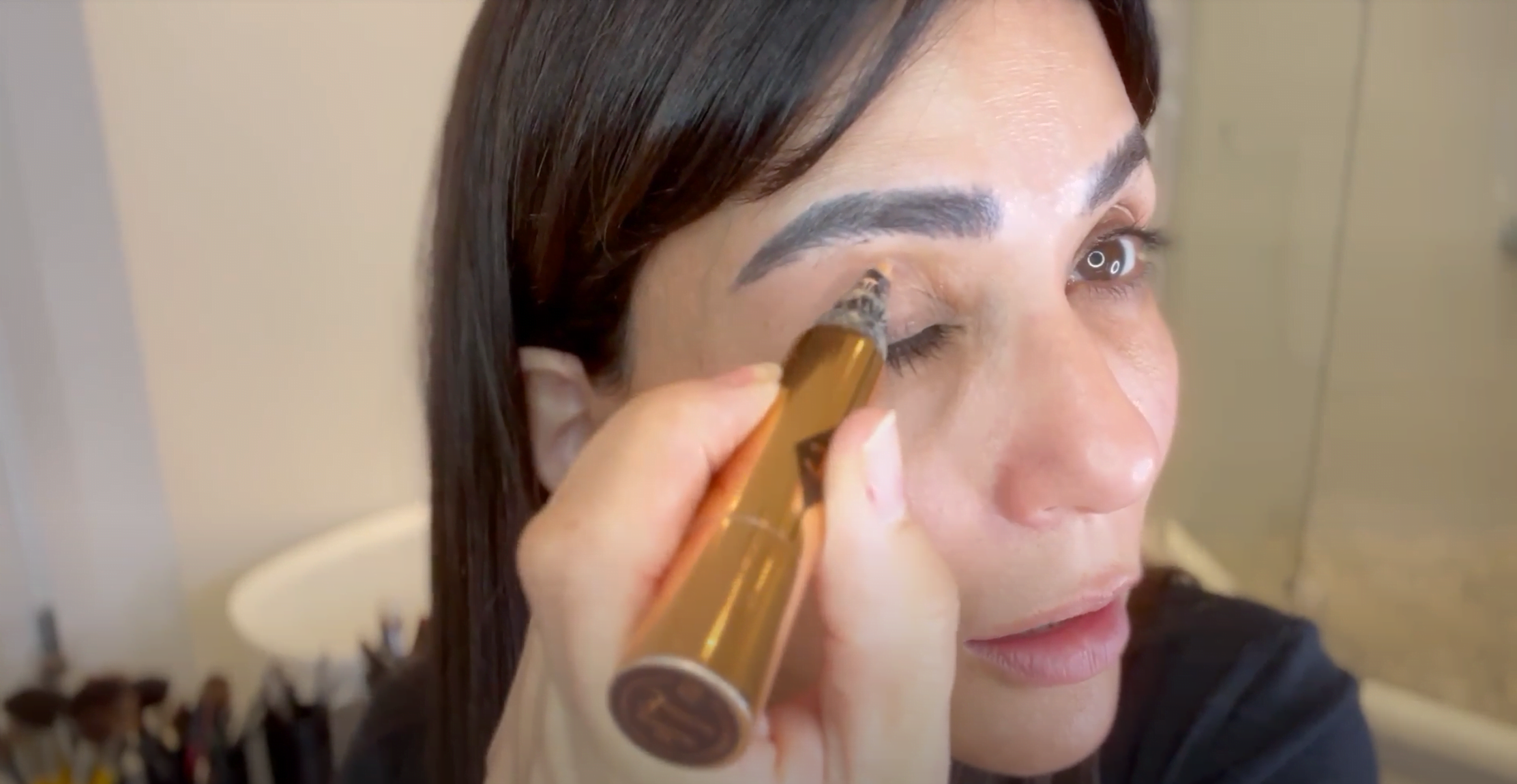 Step 2. Put on eye shadow.
Instead of a base color, I prefer to do a very simple crease color that makes my eyes pop a little bit. As you can see, the brown hue is my faaave. If you can, apply your eye shadows with your eyes open so you can see better where you're going.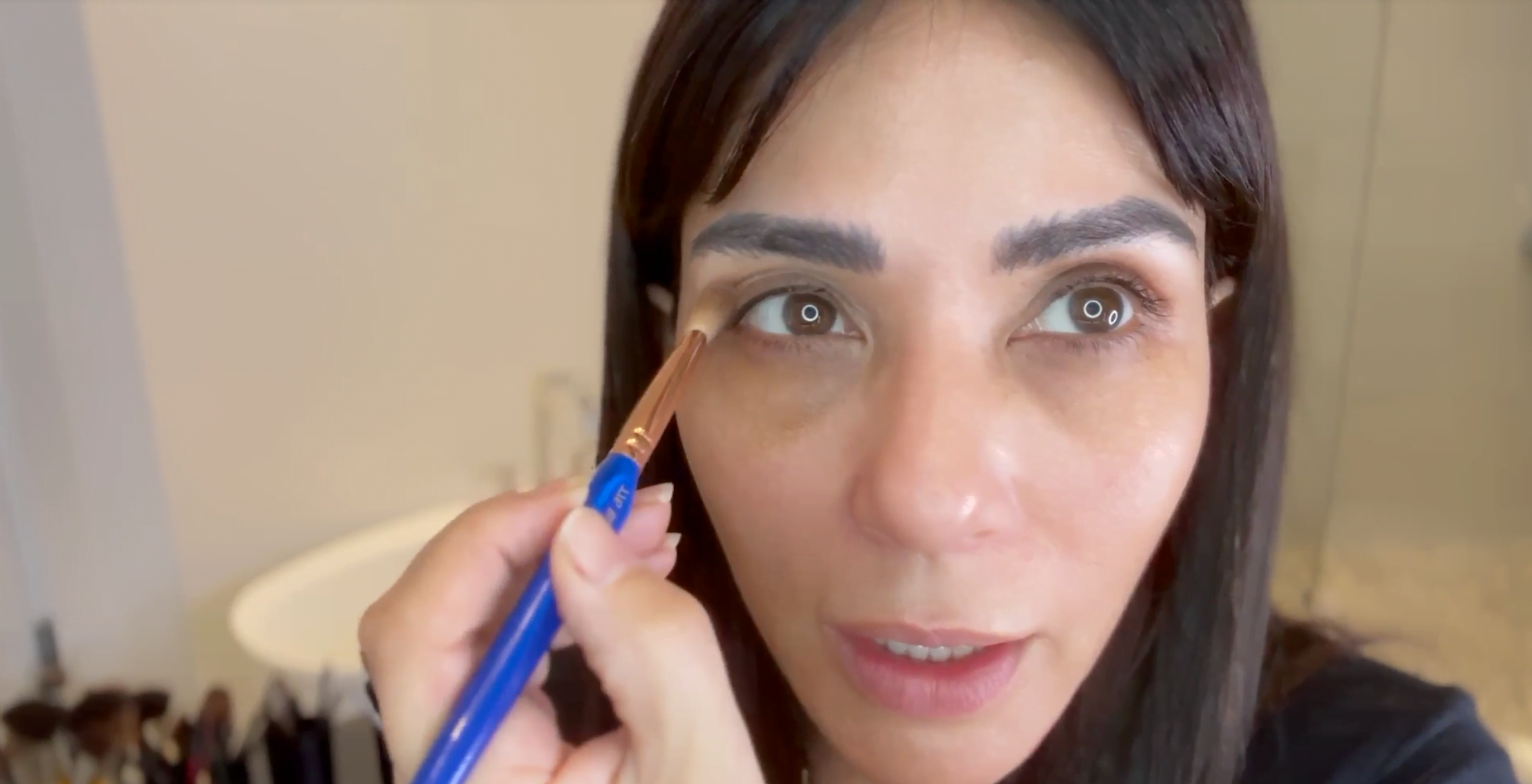 Step 3. Time for another color – a reddish one.
Put a little bit of it in the crease and above the eye. And don't EVER forget to blend the two color layers together.
Blending is the most important aspect to creating an eye look that isn't harsh and choppy. It helps ease colors together to avoid what could be a disastrous look in some cases when done with too much contrast or without care.
Remember that we're doing the everyday look.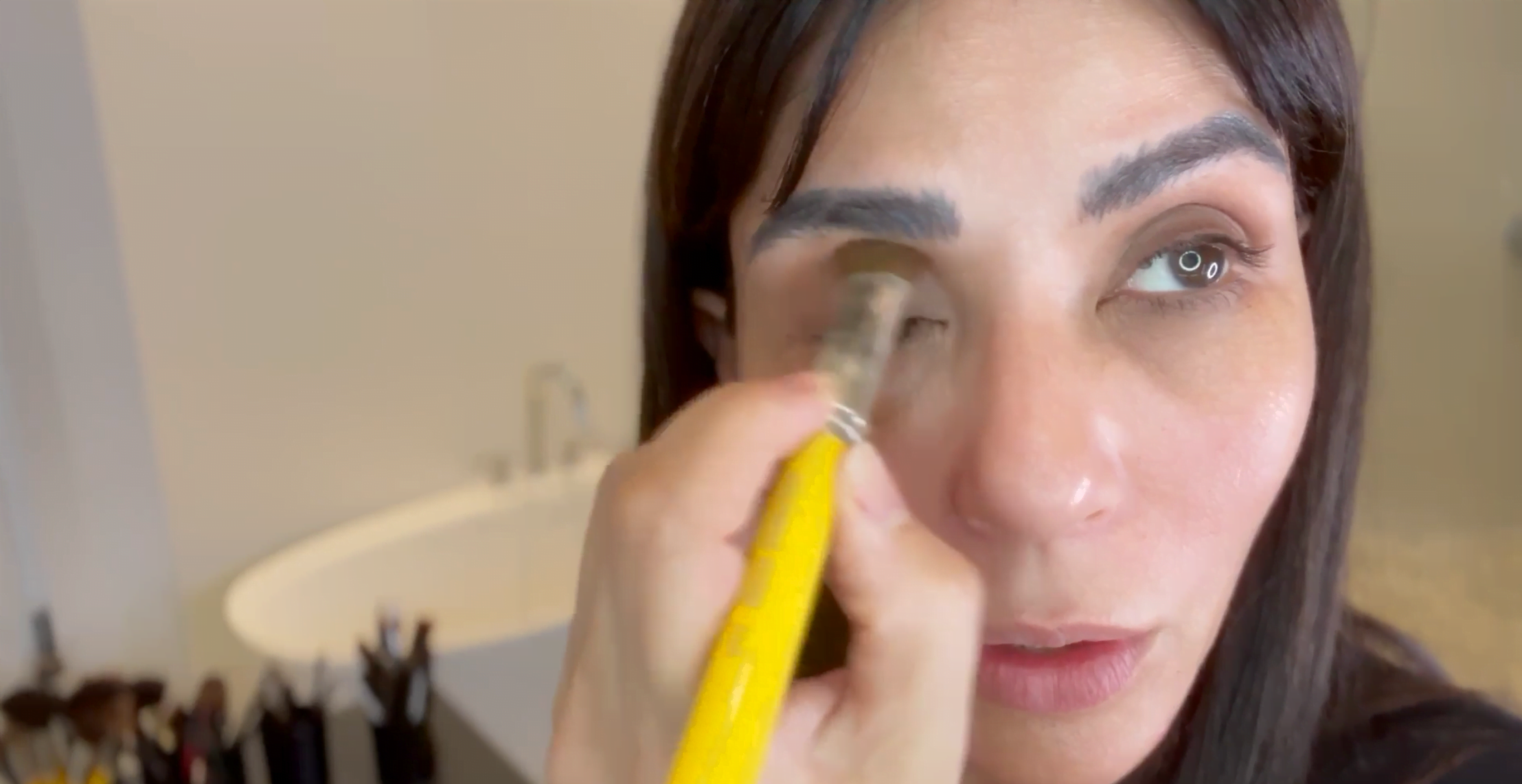 Step 4. Next stop – eyeliner!
I put a little Tom Ford above, and then underneath, some bronze Charlotte Tilbury.
Just a thin line on the top and bottom of the eye, but make sure you draw a bit in the middle too! Fills up a little bit more. You can find the perfect shade for your eyes by looking at the veins in your forearm – they are usually about one or two shades lighter than your actual skin tone.
Or you can just grab something that matches the color of your hair.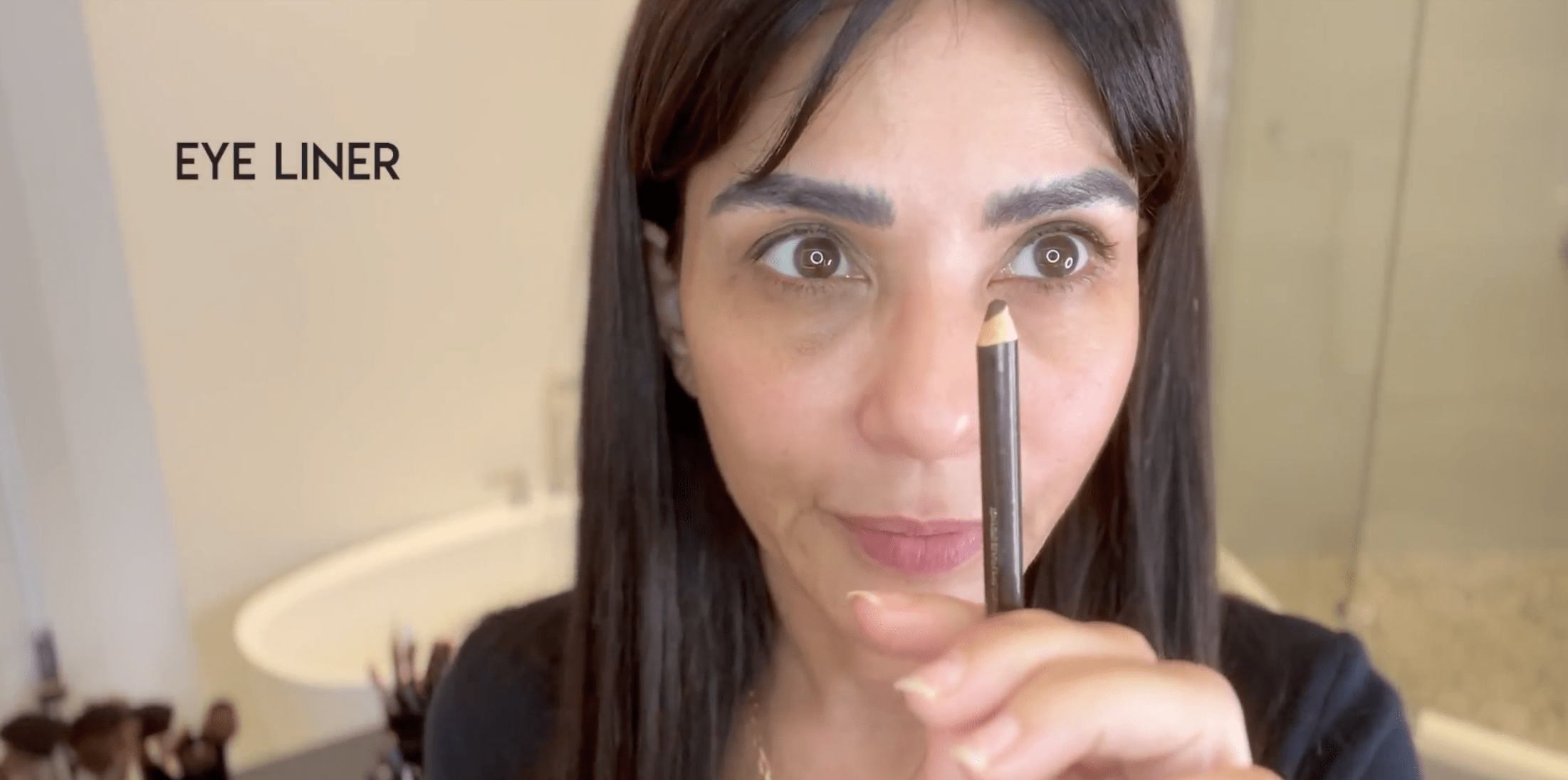 Step 5. Curl your eyelashes.
An eyelash curler is everything to me. I got mine for ten bucks or something in Canada by Quo, and I think it's the best! (By the way, Quo has so many affordable beauty products, so my Canadian friends are very lucky.)
My eyelashes grow straight down, so I really need a curler to pop them up.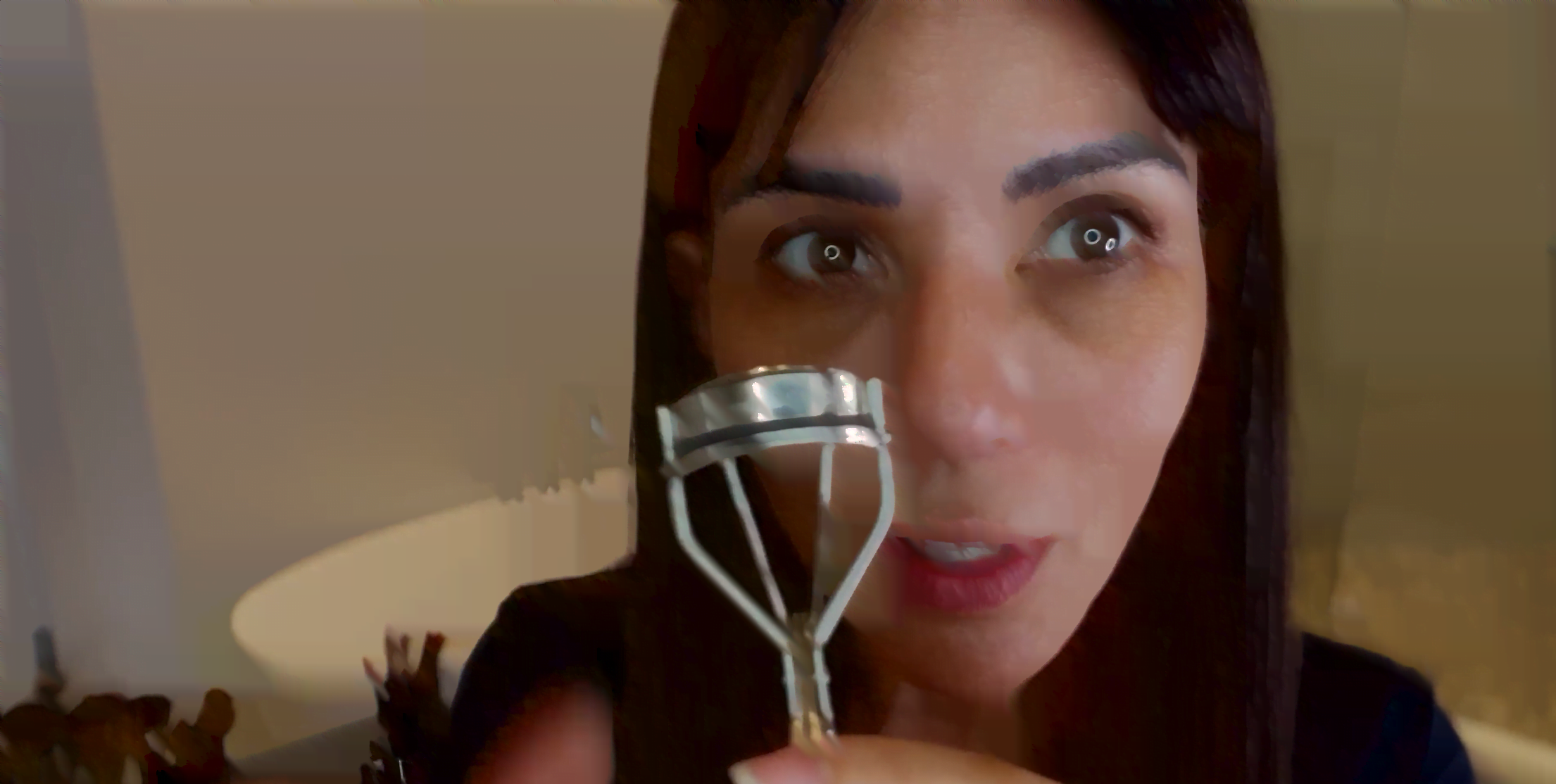 Step 6. Apply the mascara.
I also like finding bargains, and I found this super awesome mascara on Amazon – Heroine Make. Great lash curls are life, so I have to seal the deal. There's just no other way.
Tip: Mascara isn't magic. It cannot make your eyelashes longer or thicker, but it can make them appear to be, by darkening the part of your lashes that is visible and making them stand out more against the rest of your lashes (which are usually lighter).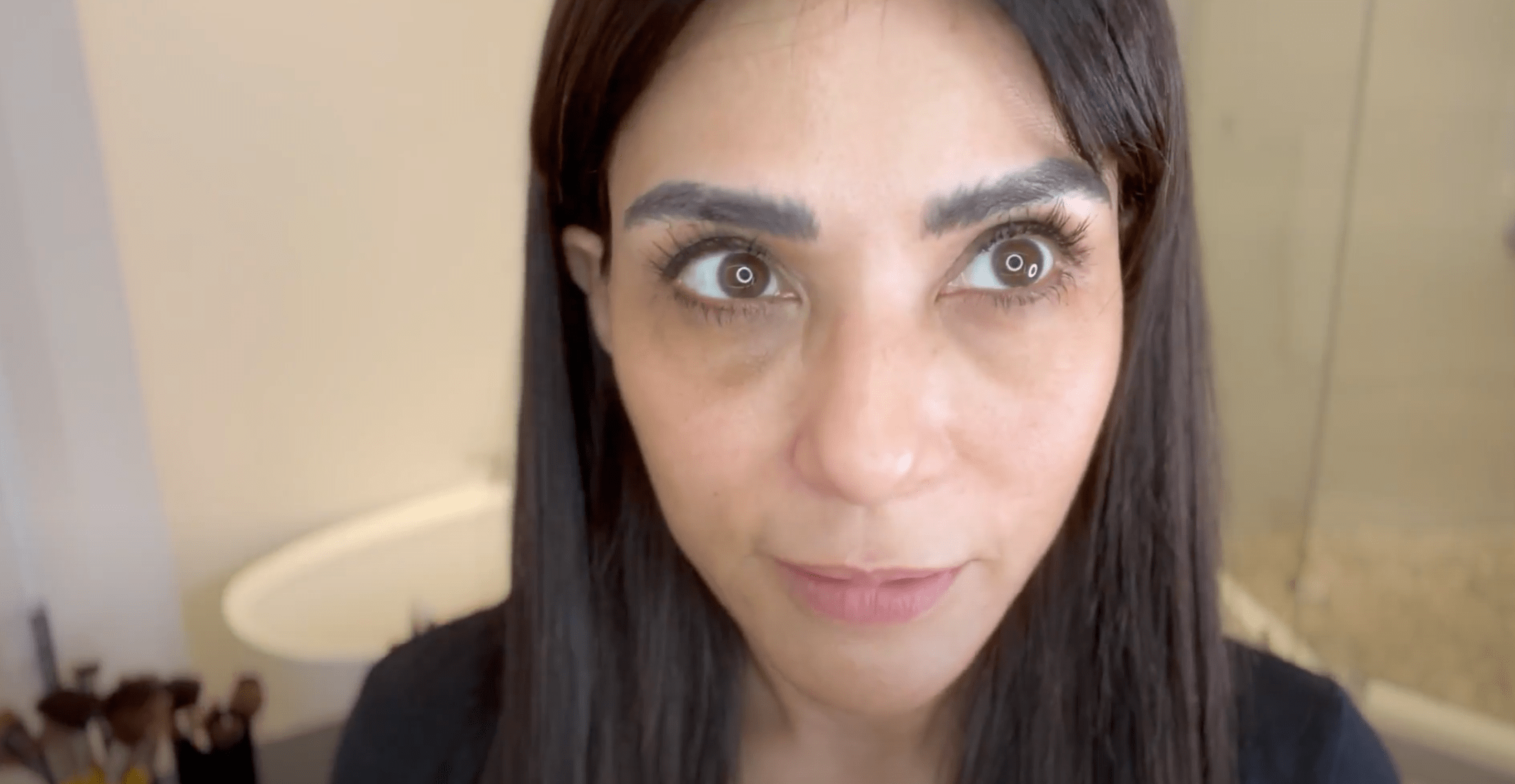 Step 7. Now let's proceed with the concealer.
For the everyday makeup, proceed with a concealer around certain areas of your face. Here, I'm going for Charlotte Tilbury again (medium 3), which I'll dab all over my face using only my fingers. (You can use a sponge instead, but I prefer the fingers.)
The concealer should match your skin tone and undertone, so choose carefully. Look for items labeled 'cool' if you have a cool complexion. If you have yellow undertones, look for 'warm.' This information is generally included on each product's packaging or elsewhere.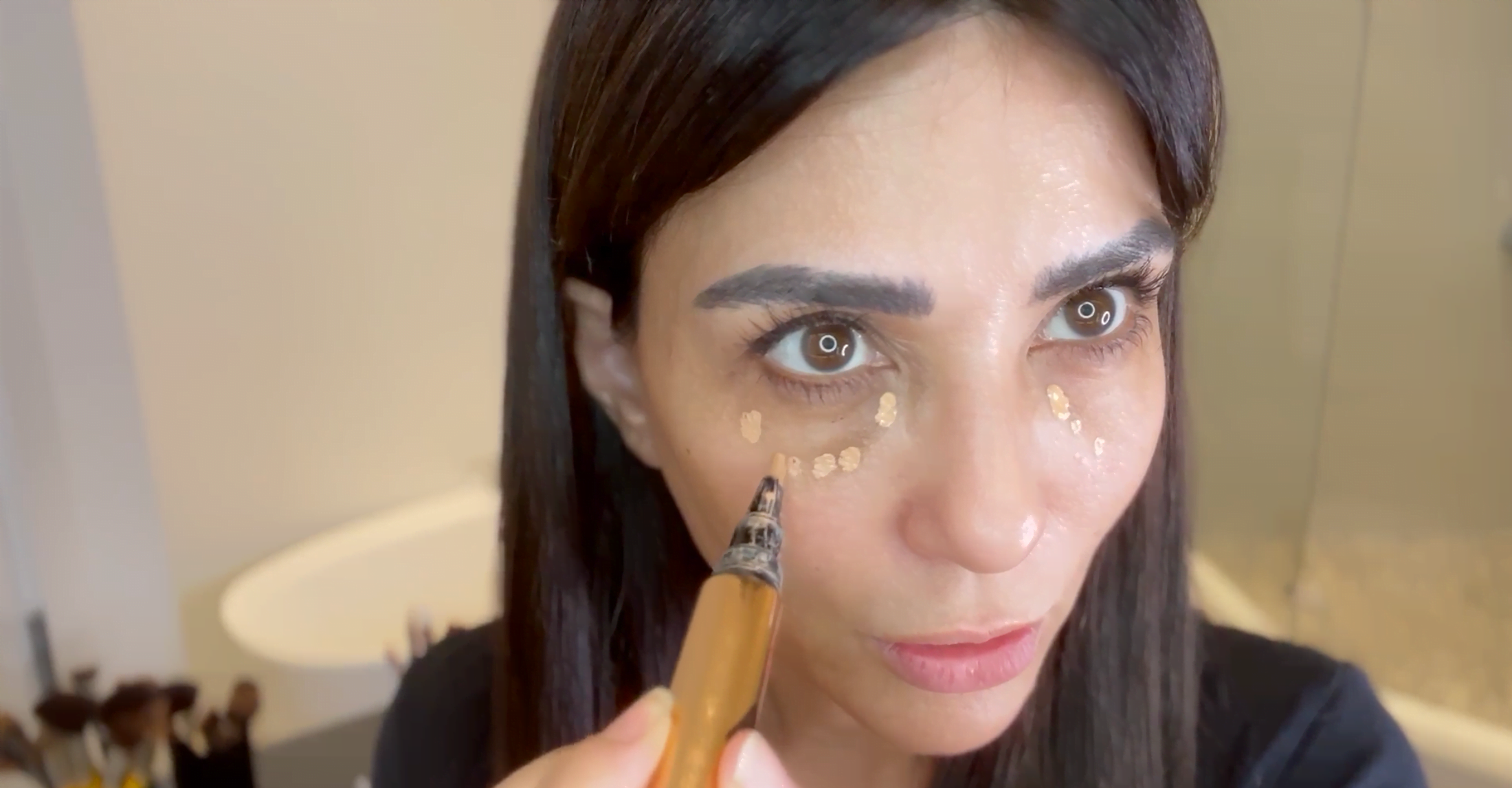 Step 8. Next, a little bit of bronzer! Just to even out the color.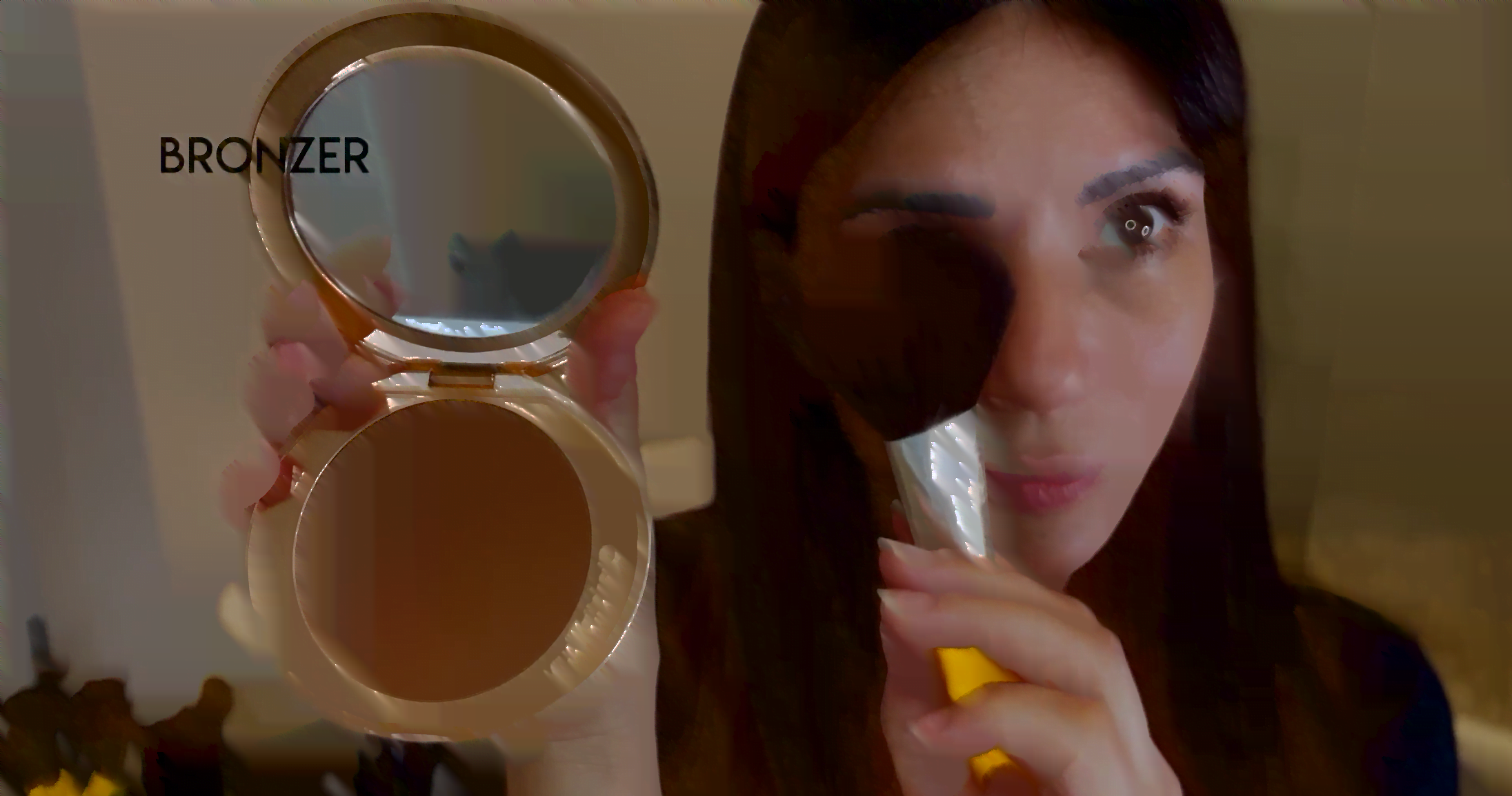 Step 9. And have I mentioned lipstick?
I swear by Glossier. Nothing attention-grabbing, but just enough to make you look neat and well made-up.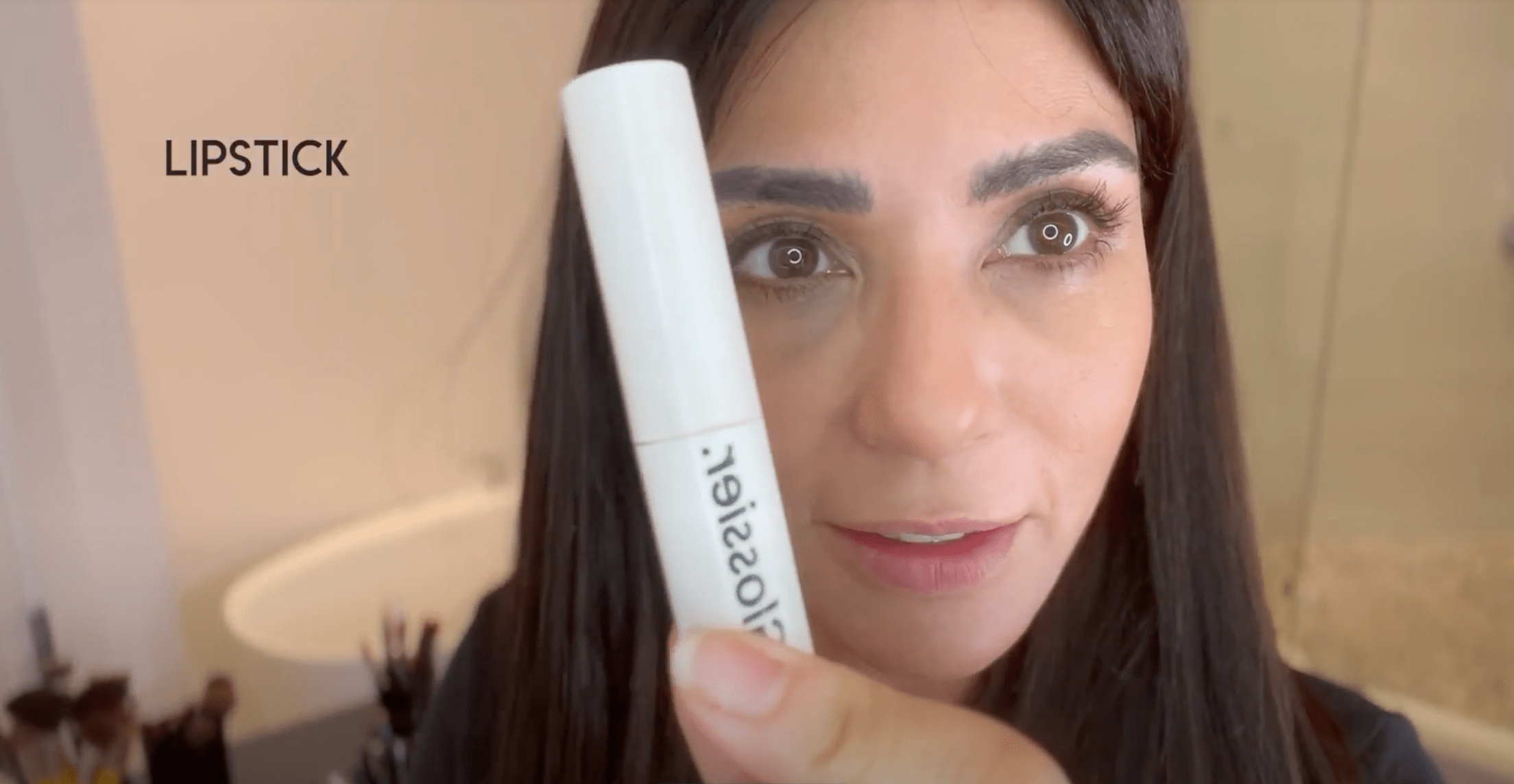 And there you go! A very simple and light 'do in less than ten minutes.
If you've noticed, I'm very careful about my routine – and the products that I use – so that these can serve me well. I'm only putting more effort on areas that I want to pop, while keeping the rest as simple as possible.
No unnecessary multi-step rituals on rest or stay-at-home days.
So go ahead, copy these 9 easy steps but slowly customize to make them work for you!
Each of us has different natural glow and skin type, so craft your #NoFilter routine mindfully to make it value-adding to your skin. And, of course, fun to do at the same time. (We all want something sustainable, right?)
Ready to rock your stay-at-home look? Me too.
Watch the full video below.