Time to turn on the charm!
So someone asks you for a date, or, maybe, the girls are begging for a catch-up night out over wine. You hurriedly scan your closet for a cute outfit, and voila, there it is! However, that's only half of the job, because there will surely be tons of selfies taken and you need to put on your best face – literally.
But have no fear! I have the date night beauty products that'll be able to make you look like a goddess in a few strokes:
Pat McGrath PermaGel Ultra Glide Blitz Brown eyeliner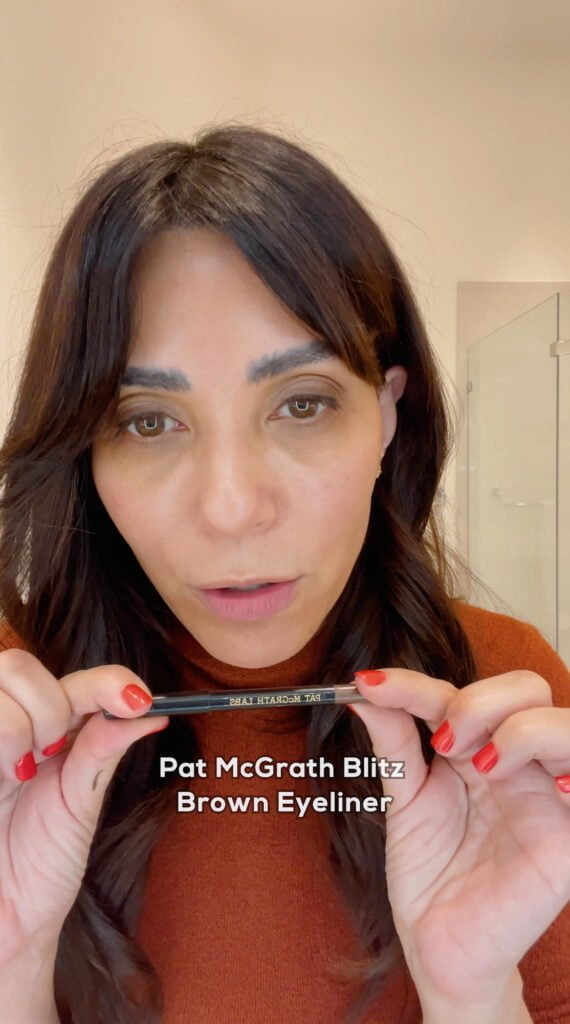 Get this, or any shade of brown with a shimmery gold hue. If it's soft enough, stroke it beneath the lashes and smudge it out so it'll be even.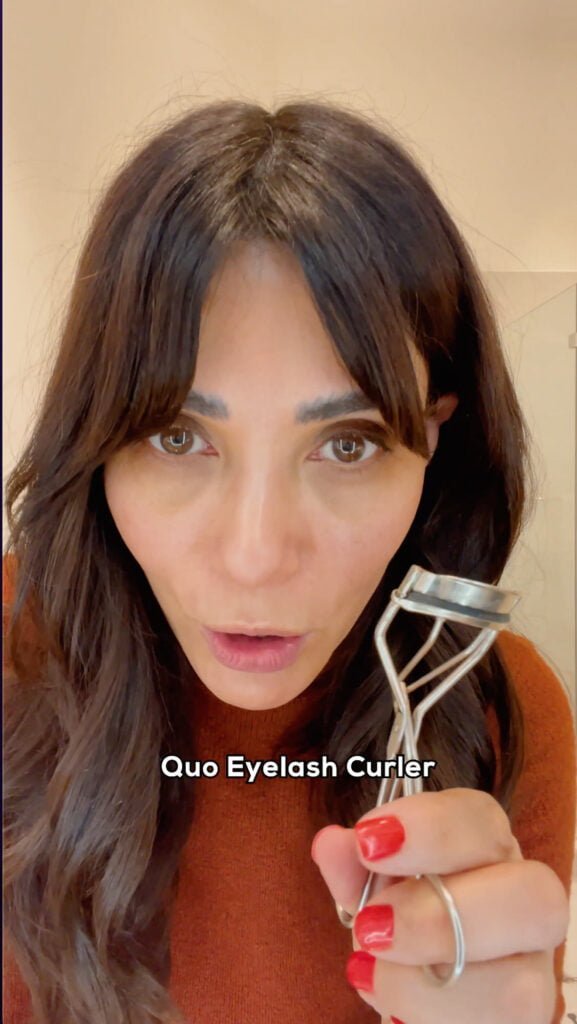 An eyelash curler is every girl's best friend! Mine is from the Canadian brand "Quo." I need it because my lashes grow straight down; without it, it's like combing my lashes downward when I apply mascara.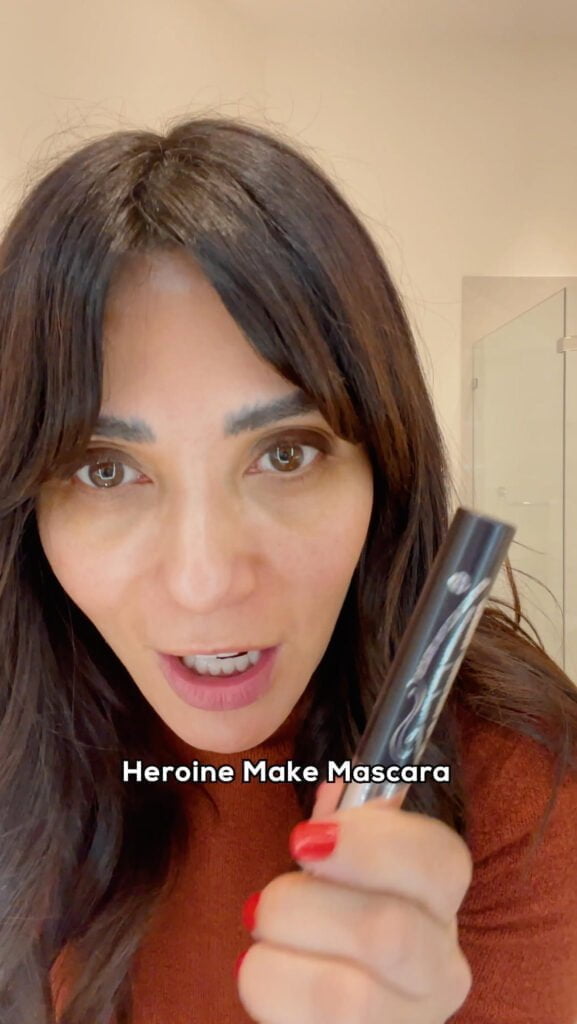 Next, of course, is mascara! I've mentioned it before, but I'd like to emphasize again how great the Heroine Make brand is. (It can be purchased from Amazon.) It does not move – which reminds me, I need to buy more stocks.
Anyway, I know how every makeup tutorial tells you to go from the bottom of the lashes and go all the way up, but it doesn't work for me because my lashes will just go back down again. I do this instead: I only work on the upper half of the lash, going up! I go halfway up, and spread it out.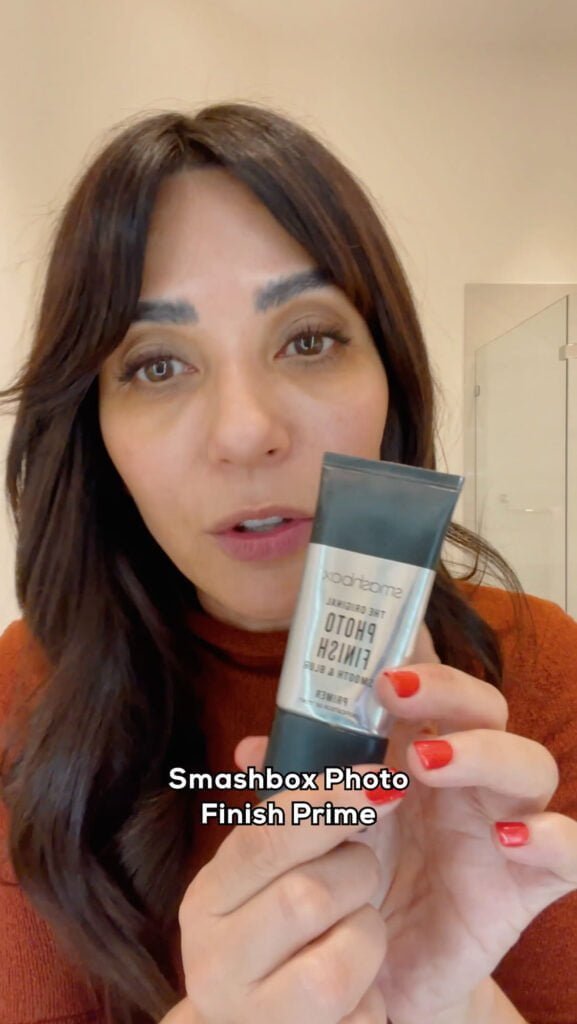 You've probably seen this dozens of times because I LOVE IT. It serves as a silicone base, and I put it all over my face to help smooth everything. To compare, it's like a hair smoothing serum, but for the face.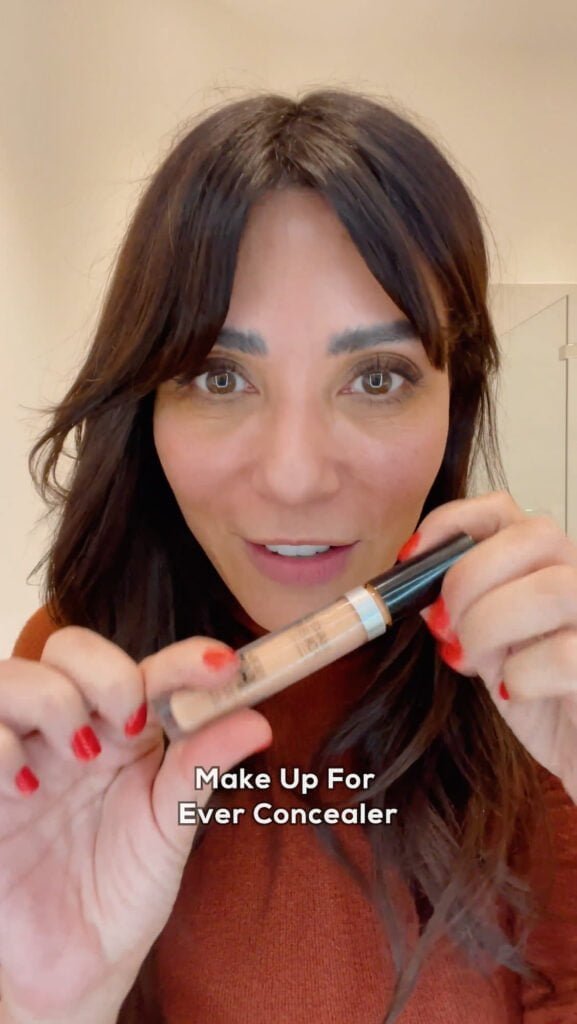 This one has a peachy-slash-orangey tone. I use the concealer by dabbing just a bit on the darker areas near my eyes, tapping it using my fingers – because I want the warmth of my skin to melt the product in. Note that I tap, not swipe, as to be gentle on applying it. It'll make that portion look bright enough for me!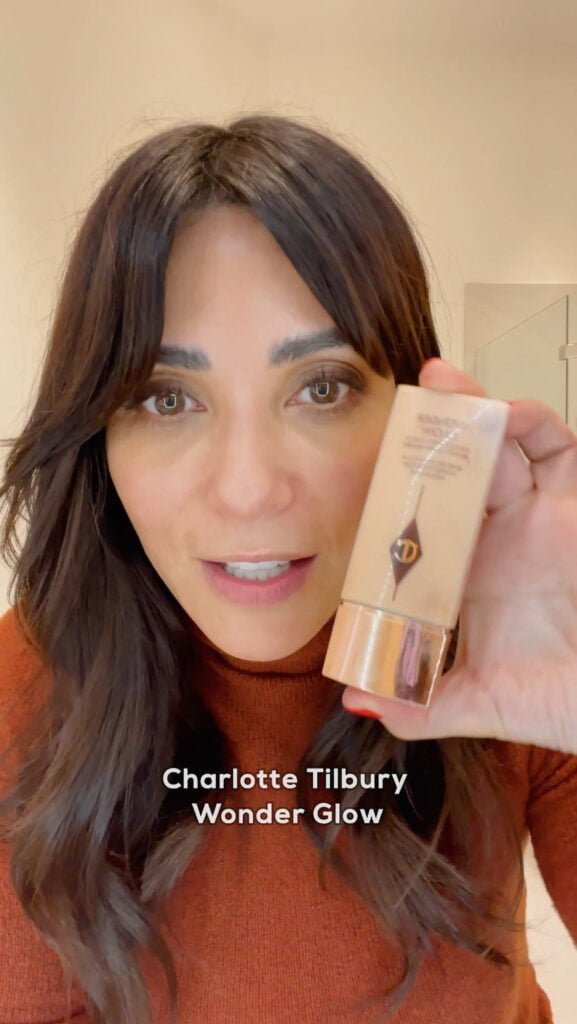 This really does wonders. I put it underneath the foundation, and it adds some more shimmer! What I like about it is that it's so subtle, but if you look closely, there's an internal glow.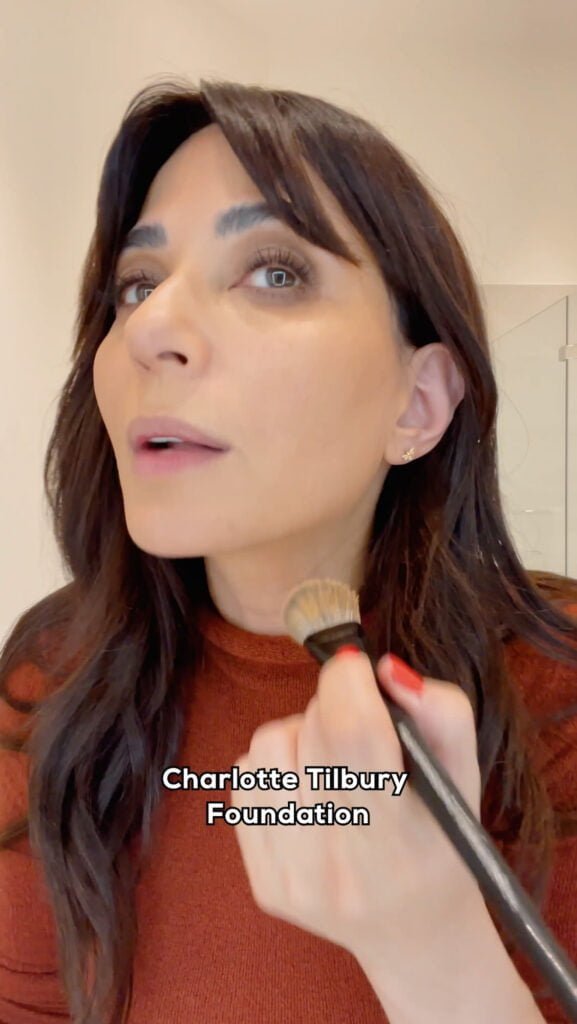 Then we move on to the foundation. I usually mix light and dark shades of foundation together, and apply it down to my neck to even out my skin color. Just use the makeup brush lightly all over your face – and to make sure that it really blends, you can use a sponge too!
Don't forget to contour!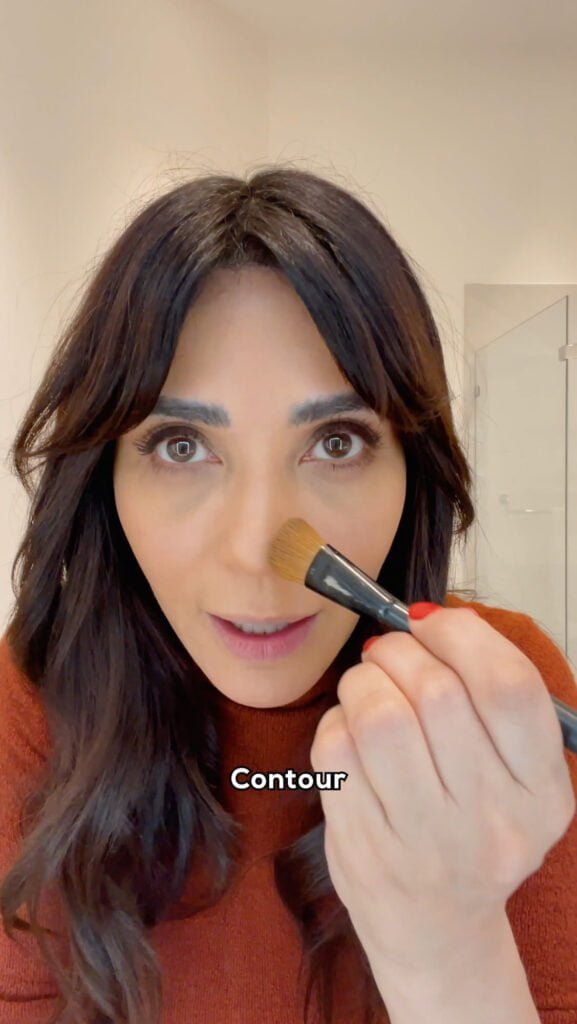 We all have a "thing" that we like less on our faces – for me, it's my nose. I make a shadow where I want my nose not to look as wide, so contouring is the key. And since it's date night, I will also do a bit on the cheeks and my forehead to make the shape of my face look better. (Try it!)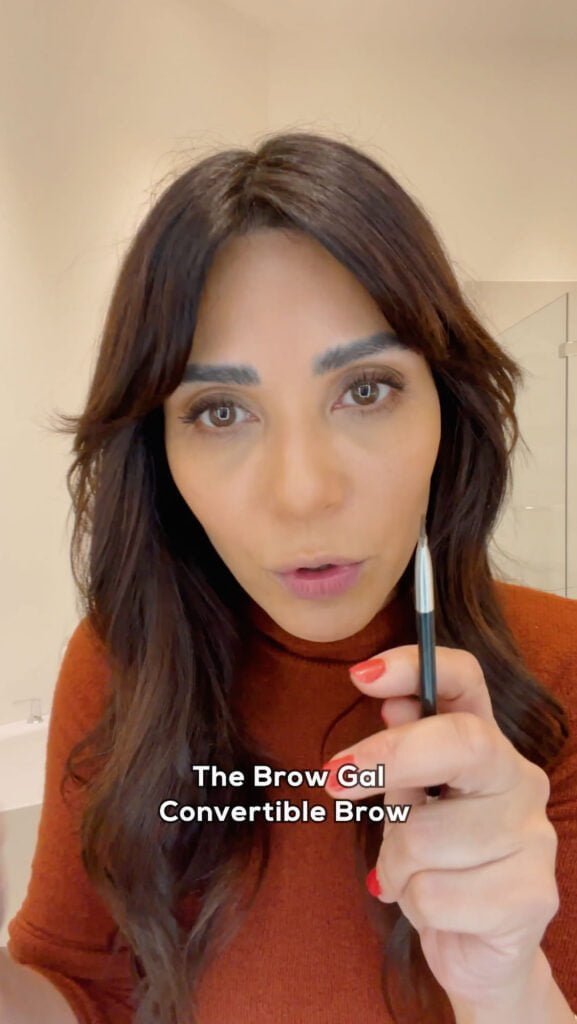 I like my eyebrows and how they are, but I don't like 'em when I put foundation on because the microblading looks evident. To conceal it, I use a mixture of gray and brown The Brow Gal shades and make subtle strokes on my brow.
Clé De Peau Beauté Cream Blush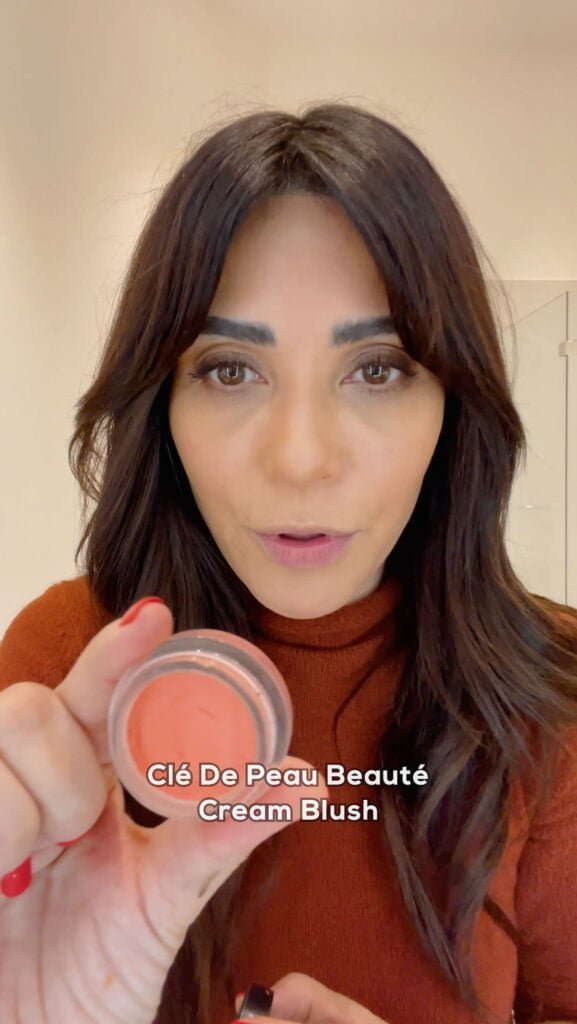 I'm obsessed with cream blushes! I just tap 'em for some instant color.
Makeup Forever Lip Liner & Glossier Cake Generation G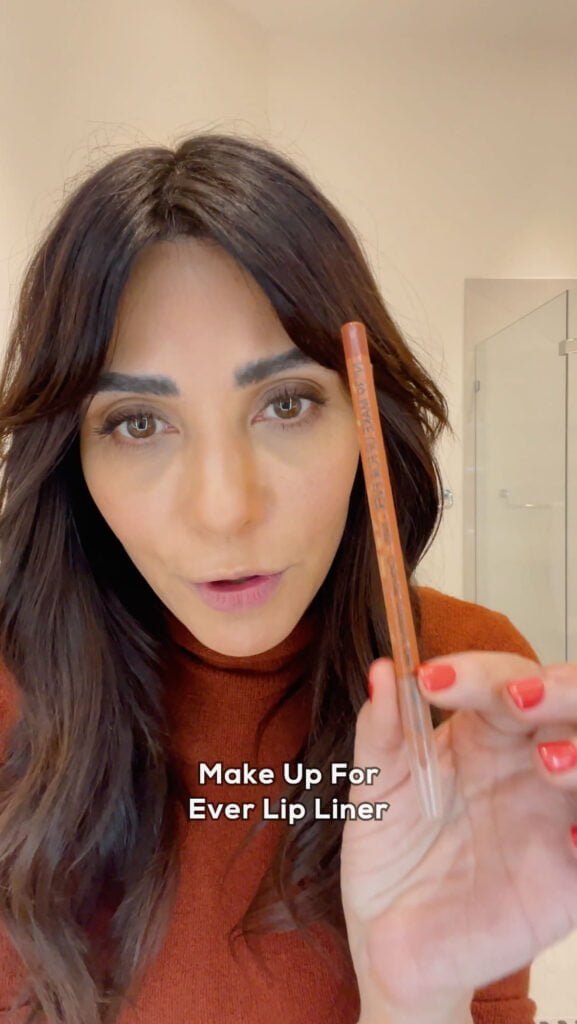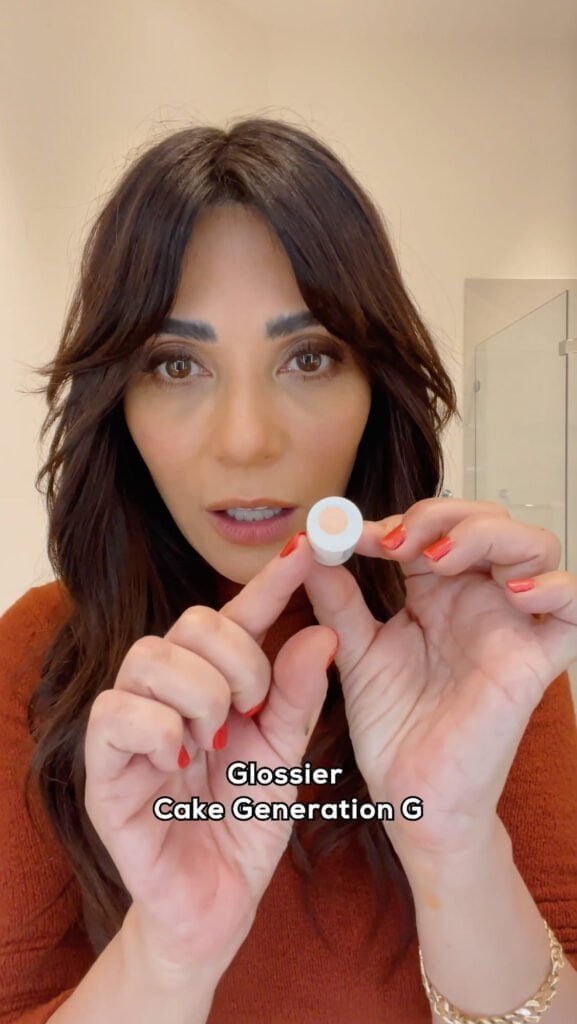 I use the #39 variant from its array of lip colors! I like to bolden up my eyes, so in contrast, my lips deliberately take a back seat through this lip liner that'll make them blend in the background.
Pat McGrath PermaGel Ultra Glide Eye Pencil Black Coffee
Like I said, I really want my eyes to pop. Instead of using black, I use a very dark brown shade (fondly called "Black Coffee"). Lift up your lid, stroke it above your lash line, and then the inner one. FYI, Hermione Lodge does this all the time!
Charlotte Tilbury Filmstar Bronze & Glow Highlighter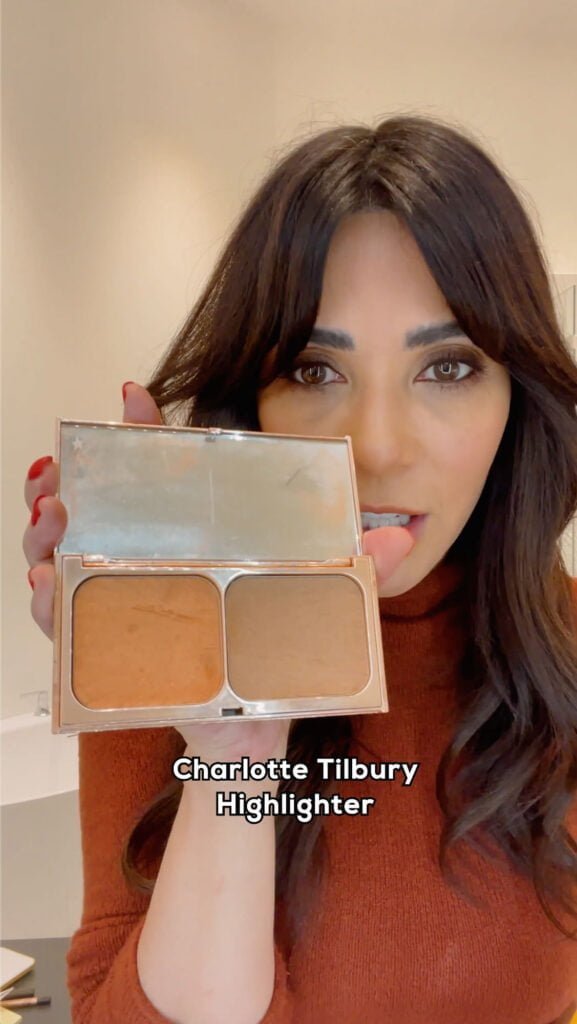 Depending on what I'm wearing or where I'll go, I use these highlighters to add some shimmer! I use a slanted makeup brush, brush it against my cheek, chin, and forehead to balance it all out.
And there you have it, your date night makeup kit!