Exclusive access to premium content. And a lot more. Choose the best membership plan that will give you the latest and hottest Marisol updates. 
Join Marisol's growing community and take part in her journey as the Hollywood Vigilante.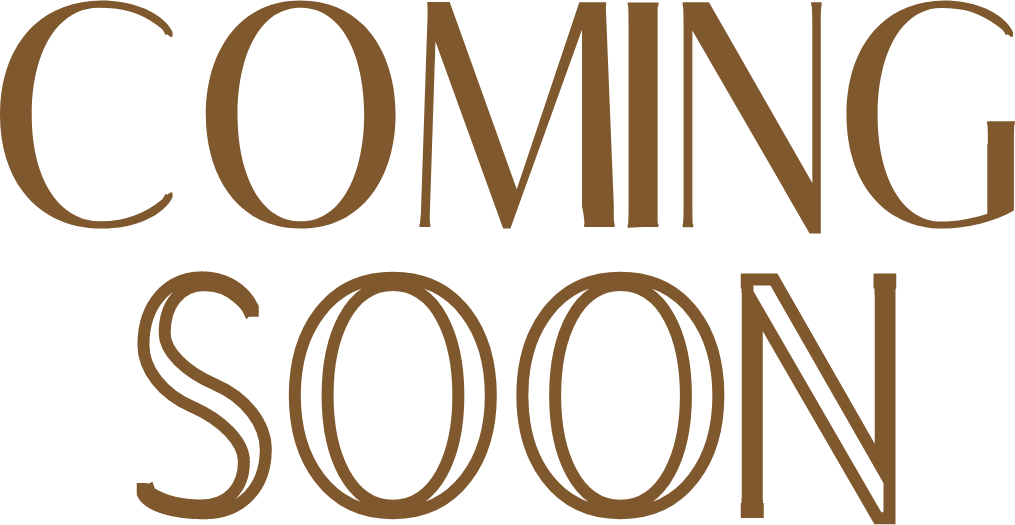 Subscribe to our mailing list to get the first and exclusive previews of the Hollywood Vigilante podcast and Marisol's membership plan.