Marisol Nichols is known for her role on the The CW hit series, 'Riverdale.' In addition to her role on the TV drama, she has a stacked resume of impressive acting work as well as philanthropic work.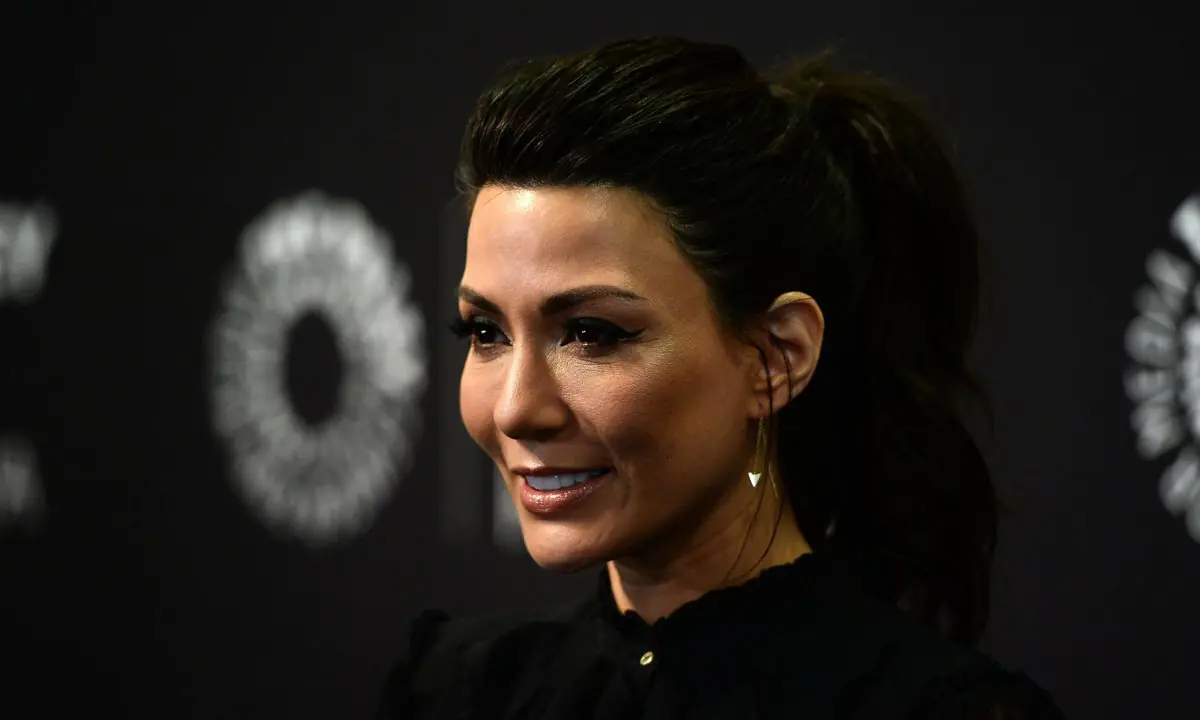 The actress was born in Chicago, Illinois in November 1973. She is of Mexican and Hungarian-Jewish descent. The 47-year-old's heritage is very important to her. In an interview with HOLA! USA earlier this summer she gave some insight into her upbringing. "It's funny because growing up in Chicago, my mom didn't speak English very well so she never spoke Spanish to us. My stepdad who raised me was a regular white guy so every year we would go and do the trek all the way down to the border of Texas and Mexico where my mom's family was. And it was probably my happiest time growing up because everyone looked like me, everyone could say 'Marisol' and pronounce my name right and I got to see cousins upon cousins upon cousins, Latinas are big families. That was the only time I got to be around my culture and I really cherished it," she said.
Nichols acting career began in 1996 when she made her TV debut in shows such as 'Due South' and 'Beverly Hills 90210.' Not long after that she took on roles in movies such as 'Vegas Vacation,' 'Scream 2,' and 'Can't Hardly Wait.'
Aside from her acting career, Nichols is also very involved in working with the FBI to take down sex traffickers and has even started her own non-profit organization called Foundation for a Slavery Free World, where she is working to eradicate all of forms of modern day slavery. Nichols' undercover efforts have gained so much attention that soon there is going to be a scripted show about it.
Nichols currently lives in Los Angeles.
Source: HOLA! USA