My small fridge can actually pack a lot!
I know that you can't get over the recent Women's Health Fridge Tours I did. It's filled with so much fresh produce and organic products. You're busy (I get it), so I narrowed them down to the five most interesting finds that you can scoop for yourself. [And to help achieve a toned bod you've been wanting!] 
1. 4th & Heart Ghee clarified butter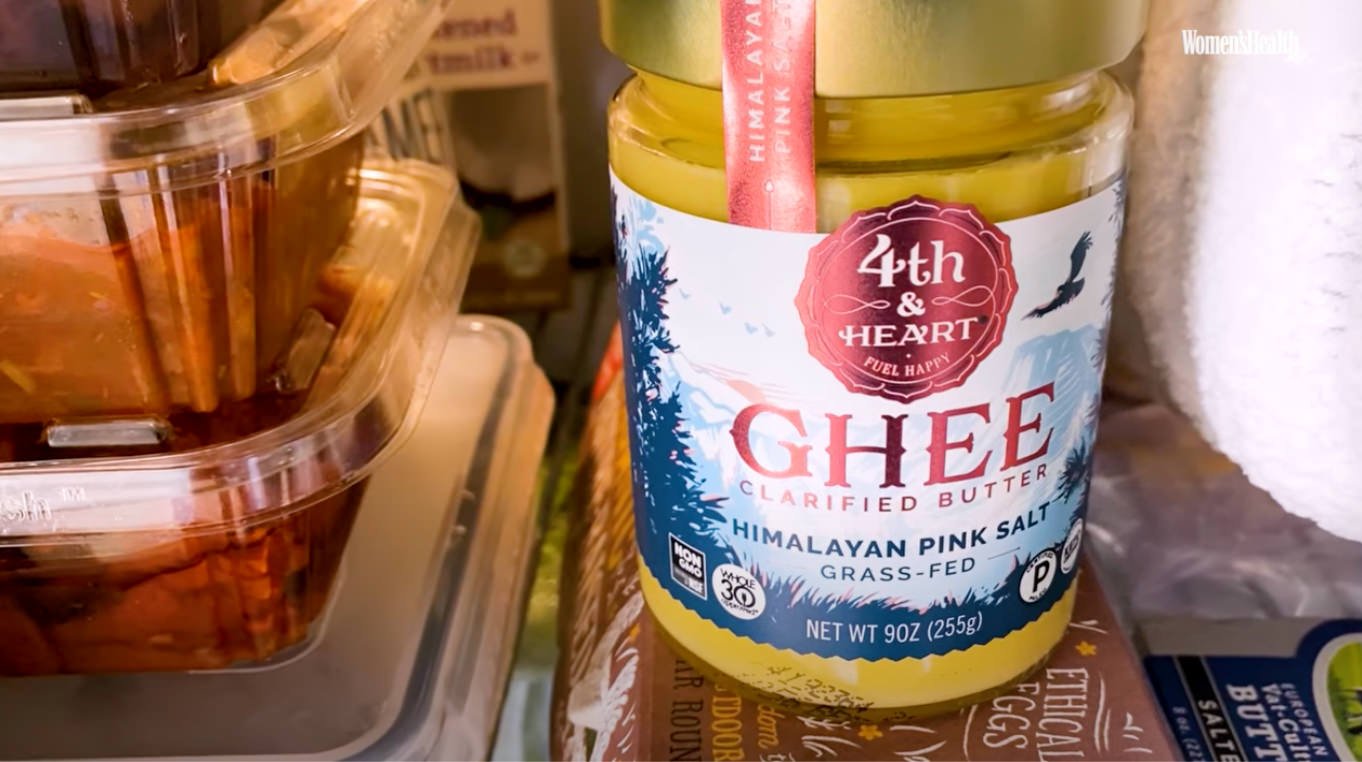 This is AMAZING. Ghee is a great, lactose-free alternative to butter and cooking oils, and is especially recommended when you're on a paleo or keto diet.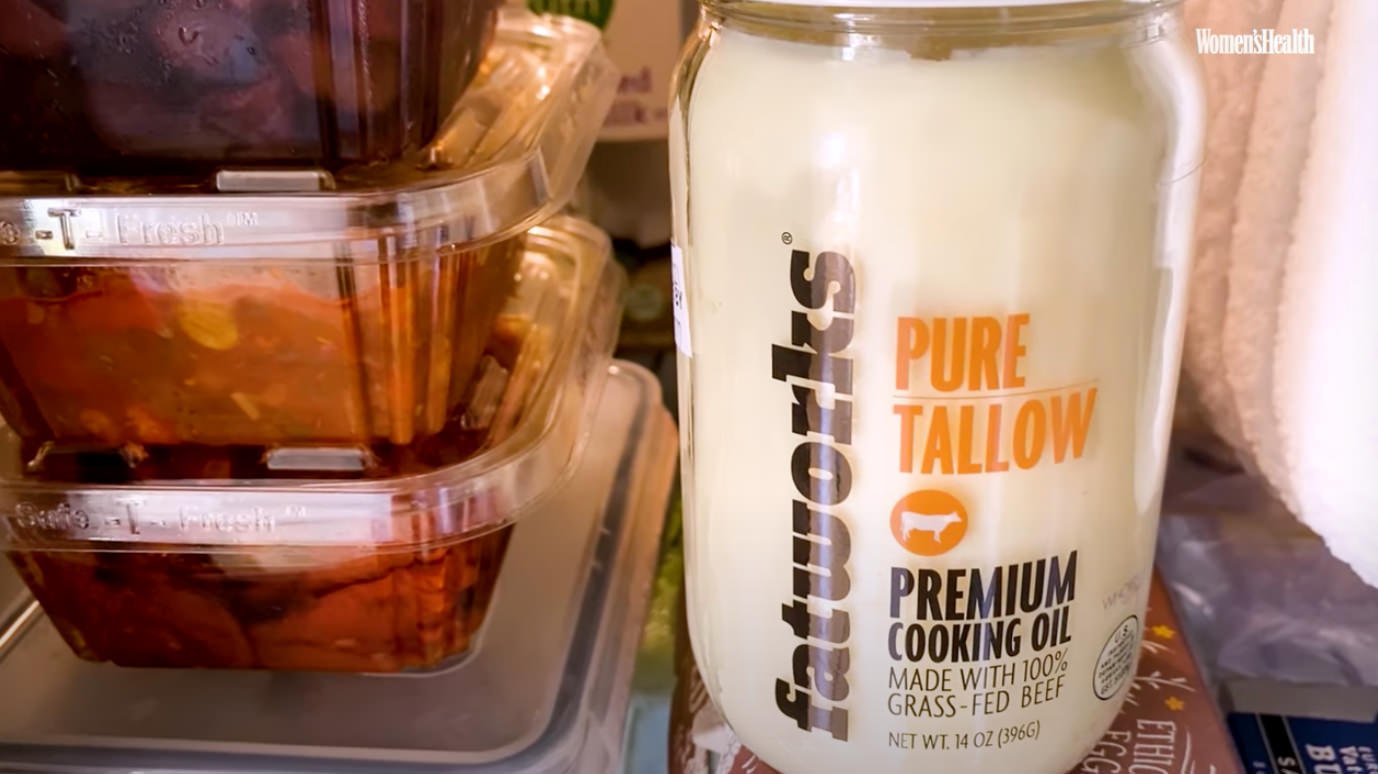 Another healthy way to cook? Beef tallow that's made with 100% grass-fed beef. It's fat, but our preferred kind of fat. Fatworks said that it has "a high smoke point" of 375℉ and is complete "reusable." Tallow be thy name, indeed.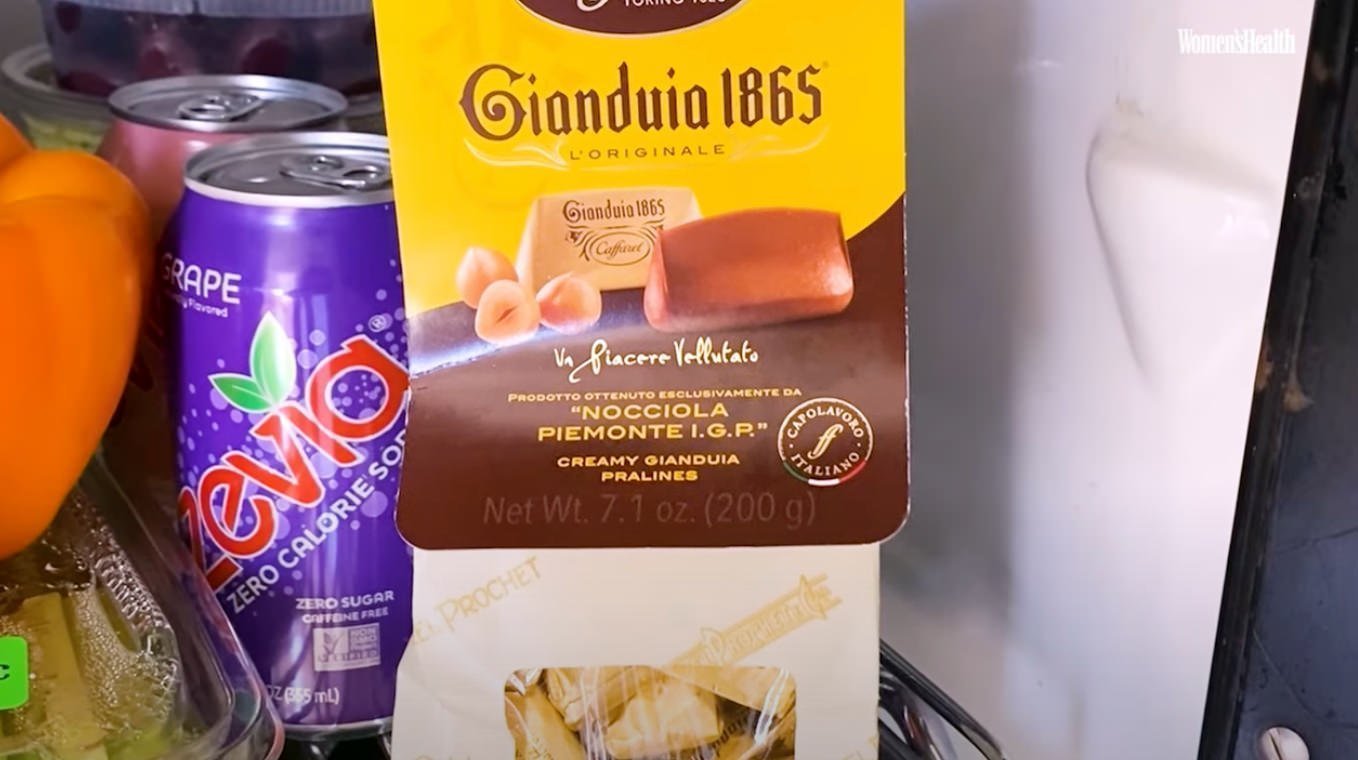 You might think this is a cop-out, but hear me out: these are gourmet chocolates! I need a break from being healthy sometimes, and there's no better option than to go with premium Italian hazelnut chocolate.
4. Terre dell' Abbazia olive oil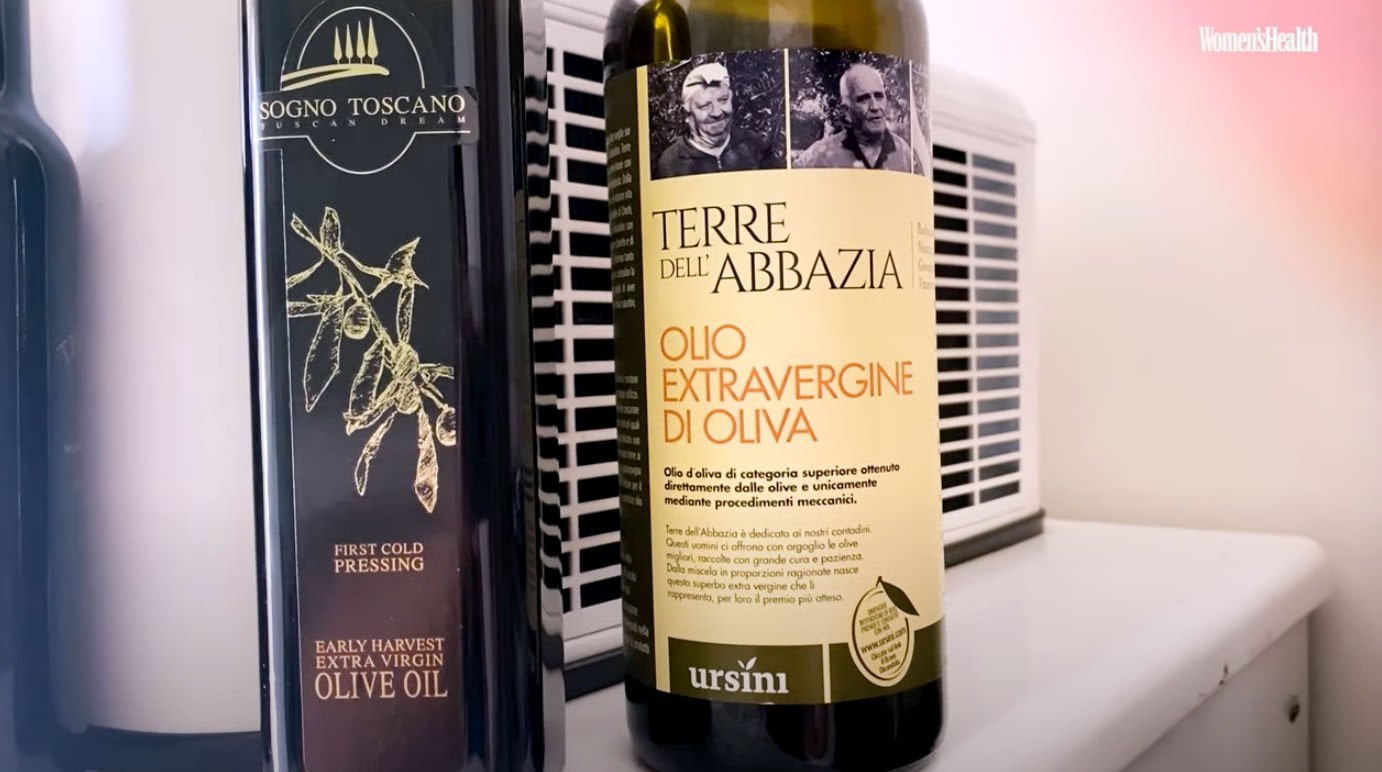 I admit I'm "big on ingredients," which matters when you're monitoring the quality of your diet. Terre dell' Abbazia, from Ursini, is made from a carefully handpicked selection of Abruzzo olives, making it extra virgin and extra ideal for cooking.
5. Trader Joe's no sugar bacon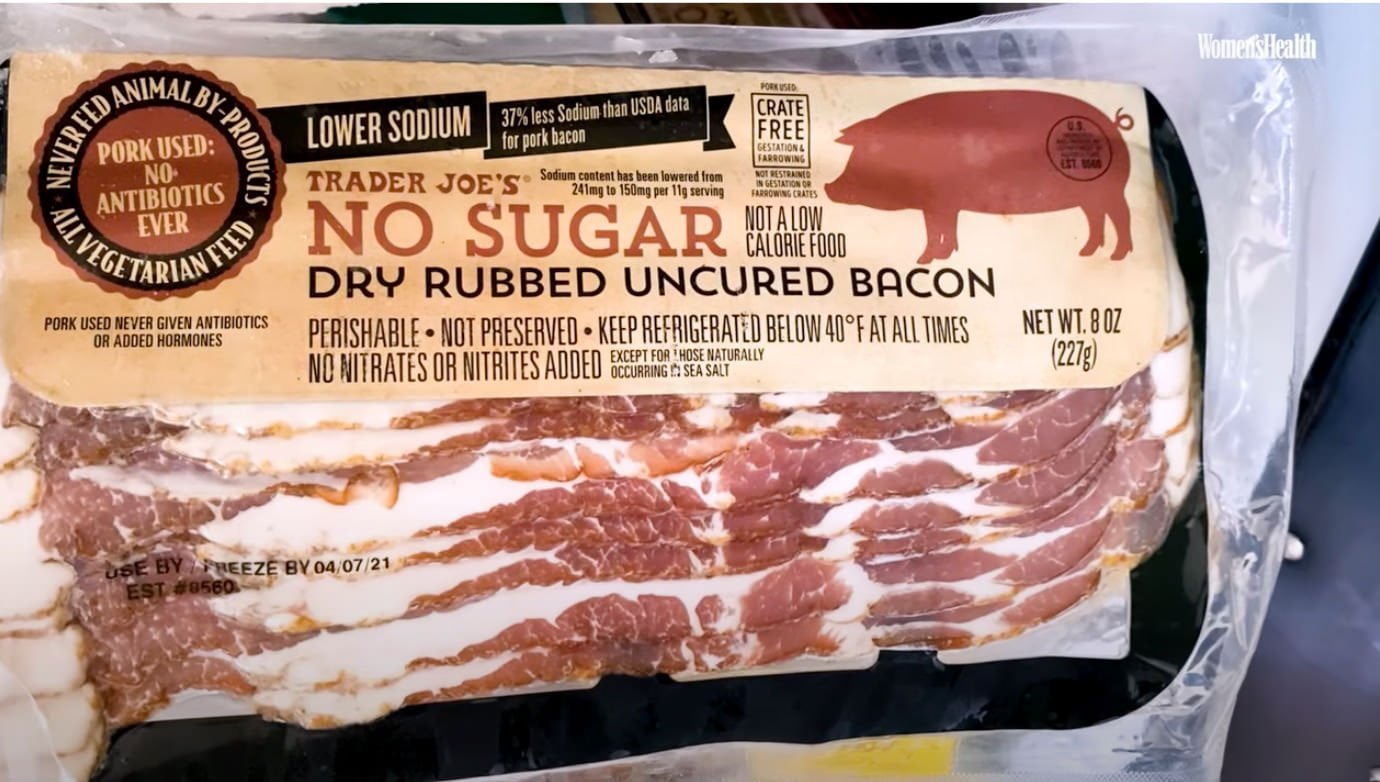 Yet another reason to love Trader Joe's! Since I do both keto and intermittent fasting, a delicious bacon – without the frills – is a healthy, yummy way to cap off my busy day.
Found your pick? You're welcome.