When it comes to healthy eating many people think that the secret lies mainly in what you eat, but hear me out. How a dish tastes is as important as what it contains. How would anyone be able to keep up with a lifestyle change if the food tastes terrible? That sounds like torture. Lucky for you, my secret to making a healthy dish that actually tastes good is pretty simple.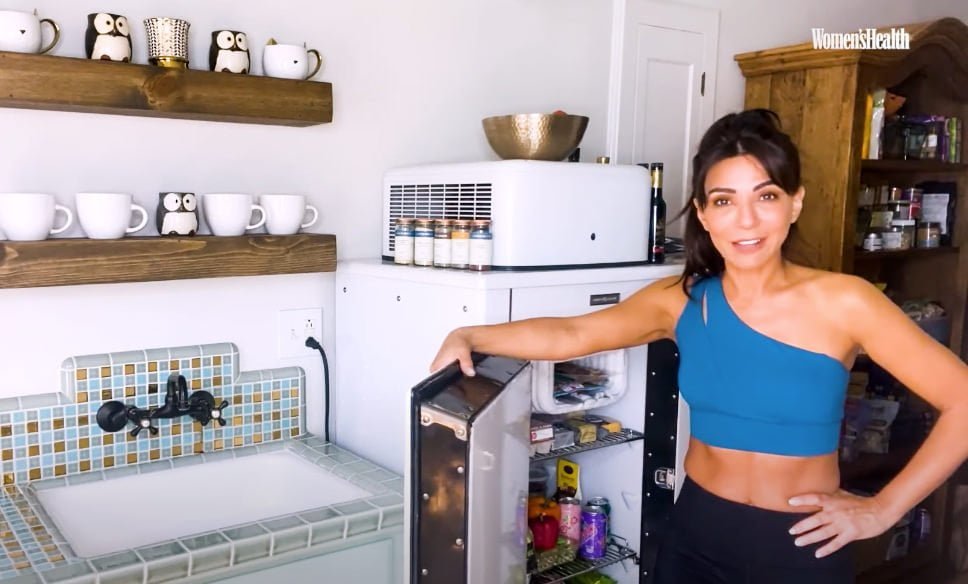 It's all in the ingredients!
Sourcing good quality ingredients with high nutritional value is the key to making even the simplest dishes taste immaculate. 
Take my lunch staple, for example, grass-fed beef burger with zucchini or asparagus. It seems deceptively simple, but what elevates the meal is cooking my burgers with either coconut oil or grass fed butter. I especially love 4th & Heart Ghee's Himalayan pink salt clarified butter. It is absolutely amazing!
As someone who loves salads, I'm telling you, you should never underestimate the power of dressing! I usually use two types of olive oil for my salads –Terre Dell'Abbazia or Sogno Toscano extra virgin oil. However, as someone who enjoys olive oil, I have a number of different kinds. There's one that's a bit fruity, another that's a bit spicy, and I even have one from Tuscany. 
When good olive oil is coupled with the freshness of the veggies, it tastes heavenly! It's so good that I sometimes just snack on heirloom tomatoes with a generous helping of olive oil. Aside from olive oil, I also enjoy using balsamic vinegar. I buy the brand Third Street and it comes with a variety of very delicious flavors. 
When I say ingredients matter, I mean ALL ingredients–even the condiments! I source my condiments from a place in Chicago called The Spice House. You get to go in and smell all the spices. You can even taste them. They have such a wide array of flavors. It's amazing and it being from Chicago is like a sweet homage to my hometown. 
From one foodie to another, I must say that eating healthy doesn't have to be a punishment. It can be delicious, fun, and enjoyable. 
It's all about how we choose our ingredients.