IRL, my skincare regimen is more chill than Hermione Lodge's
And I'm absolutely fine with it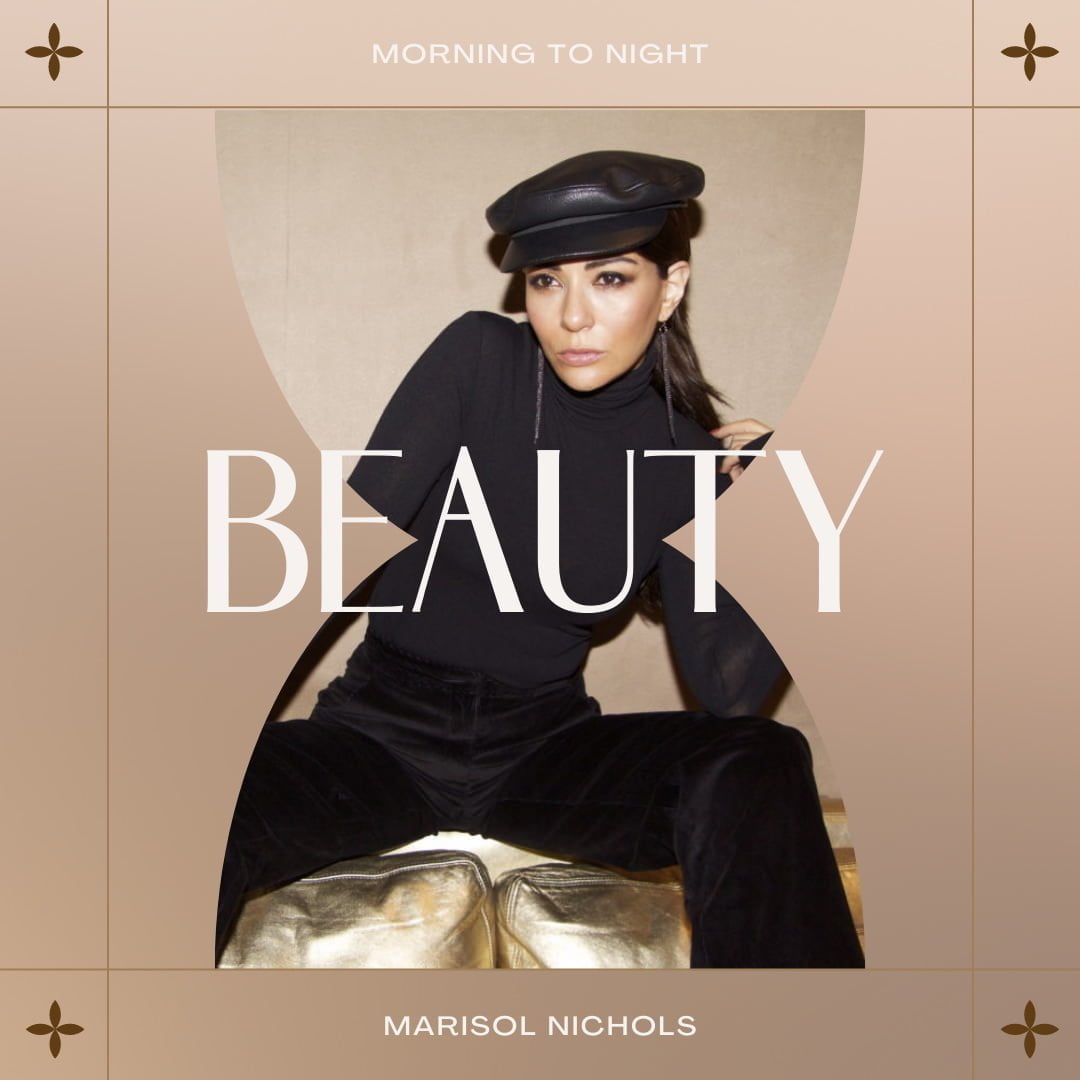 I recalled an interview I did with Untitled magazine about my beauty routine a few years back, and for all of you wondering, these haven't changed much since then. I thought I'd share some of these tidbits again for your reference – and mine.
For starters, Hermione's routines are "way more meticulous" than mine, owing to the fact that obviously, she's rich as can be.
I think she has learned to do her own makeup over the years, but she'll still go and get a blow-out at least once or twice a week. I think having come from so much money, she probably uses extremely expensive products and is a lot more organized than I am.
On the other hand, I'm more laid back. Because my days can get hectic, I wear less makeup and would like to keep things simple, as much as possible. 
Still, one of things me and the Riverdale girls bond over is beauty advice. We usually share what works for us – treatments and facials – with the goal of lifting each other's spirits. Like I've said, "we share the wealth," because us girls have to stick together, right?
Instead of doing multi-step rituals, I go for long-term treatments and rituals that help me achieve eternal beauty, or so I thought.
I previously mentioned that I "absolutely swear" by different laser and light treatments (I still do, by the way), and I have my good friend Joanna Vargas to thank for that.
She has introduced me to facials utilizing micro-currents. What a miracle it is. Her lasers and facials are amazing. As far as products, I'm always trying new things. I'm always amazed at the results you can get from new lasers and lights. It's truly miraculous technology.
These won't work if I don't put in some effort too. What has worked for me for over 10 years are my strict fitness and diet practices, which, I admit, are harder to maintain than they seem. I went for a plant-based diet for a while, then keto, but being simple (as with all things in my life) was the best choice. I don't want to be too hard on myself. 
Even in exercise, less is more for me. It might seem a bit odd, but that's part of my self-care philosophy. Some pilates, light strength training twice a week, and brisk walking already do the trick.
My body prefers things lighter and gentler and I get better results that way. Whenever I push too hard or too often, I find my body reacts as if it's injured and won't drop weight or become lean no matter what. I know that's not popular, but that's just what's worked for me.