This is a role she didn't regret taking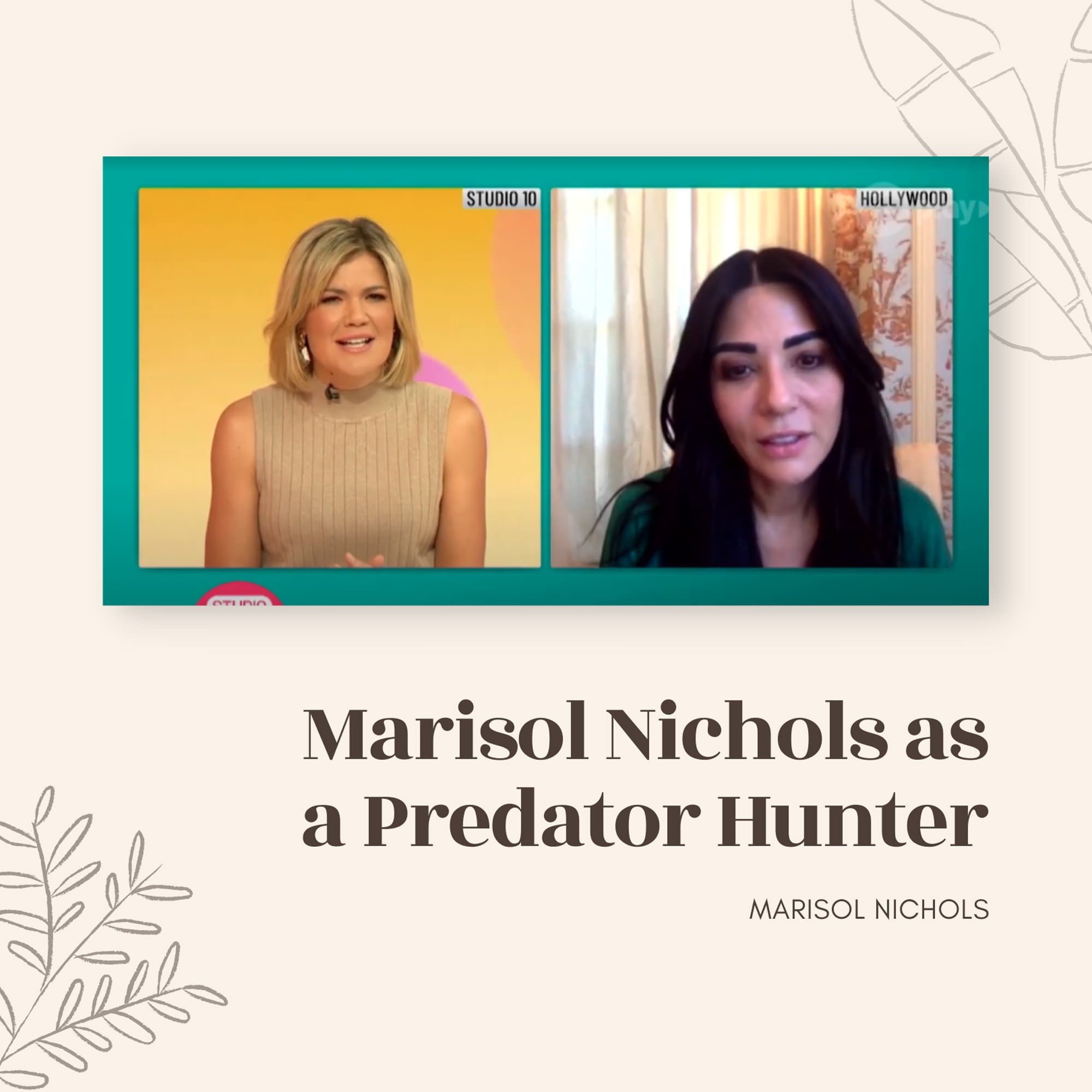 Marisol Nichols was recently interviewed by Australian talk show Studio 10 about her 'side hustle' as a predator hunter, and boy did she dish it all.
The 47-year-old actress has had a colorful Hollywood career, but doing something about child trafficking seemed like a higher purpose for her. Marisol shared that the more she learned about the issue, she wanted to "throw up" and can't sleep."
She first started by raising awareness to the best of her abilities, but the "Riverdale" actress yearned for something more – to put a stop to these predators.
She embarks on risky missions of partnering with law enforcement to go on sting operations to catch child predators in flagrante delicto.
"I would lure them as a trafficker trafficking a child," Marisol revealed. "I would either play the part of the kid, or the drugged out mom who wants to sell their kid."
What's more shocking, is that most of the offenders actually look like "normal men." Marisol said that it took a while for her to compartmentalize these criminals from men in general.
Taking child predators off the streets was the "best feeling" for her, and she admitted that she thought a bit about joining the authorities (career-wise), but reconsidered and realized that she can use her stature to her advantage.
You do you and keep up the great work, Marisol.
For more of Marisol's revelations, watch the full interview.