I'm just like everyone else, except for spending more time in front of the cameras than I would like to. And what's my idea of unwinding? Aside from working up a sweat in my spare time, one of my guilty pleasures is to dig in on a familiar favorite – chocolate.
Okay, I admit it. I have a problem… I LOVE chocolate! And to admit that is my first step in recovering, or at least, taking control of this situation…LOL!
Since then, I am trying to moderate my consumption, but still taking care not to deprive myself (a bad idea!), since that will just make my cravings worse.
I can't forget how I revealed my stock of chocolate to the rest of the world during a fridge tour with Women's Health. One of those I proudly showed off was Gianduia 1865, a premium Italian chocolate by Caffarel. (Please try it. I totally swear by it!)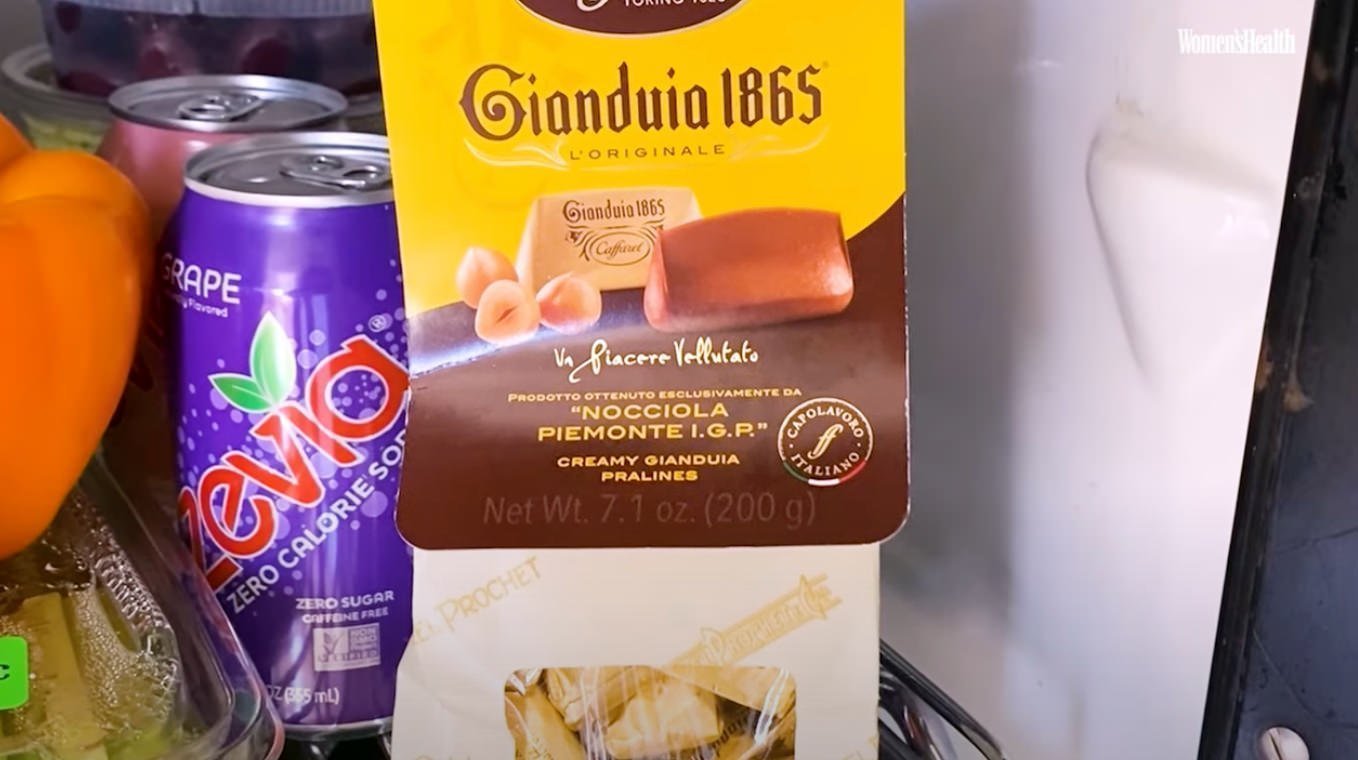 And I love discovering the unique boutique chocolatiers as I travel around, exploring new takes on old classics, and even some outrageous fusions that can really light the senses. In fact, I have a "chocolate drawer" filled with my favorite Italian and Swedish chocolates. Feel free to copy this idea! ✨
I'm a milk chocolate kinda girl, through and through. I don't even bother with dark chocolate. Even if I'm trying to be healthy, I can't deny myself happiness; milk chocolates are just too good for this world.
Also, I'm in dire need of more choco-pals who I can randomly grab and take on the hunt for more chocolate! That's what I did with one of my pals, Kristin Chenoweth, who did not protest when I pulled her away from a salon sesh to go to a Vancouver chocolate shop.
 

 

 

View this post on Instagram