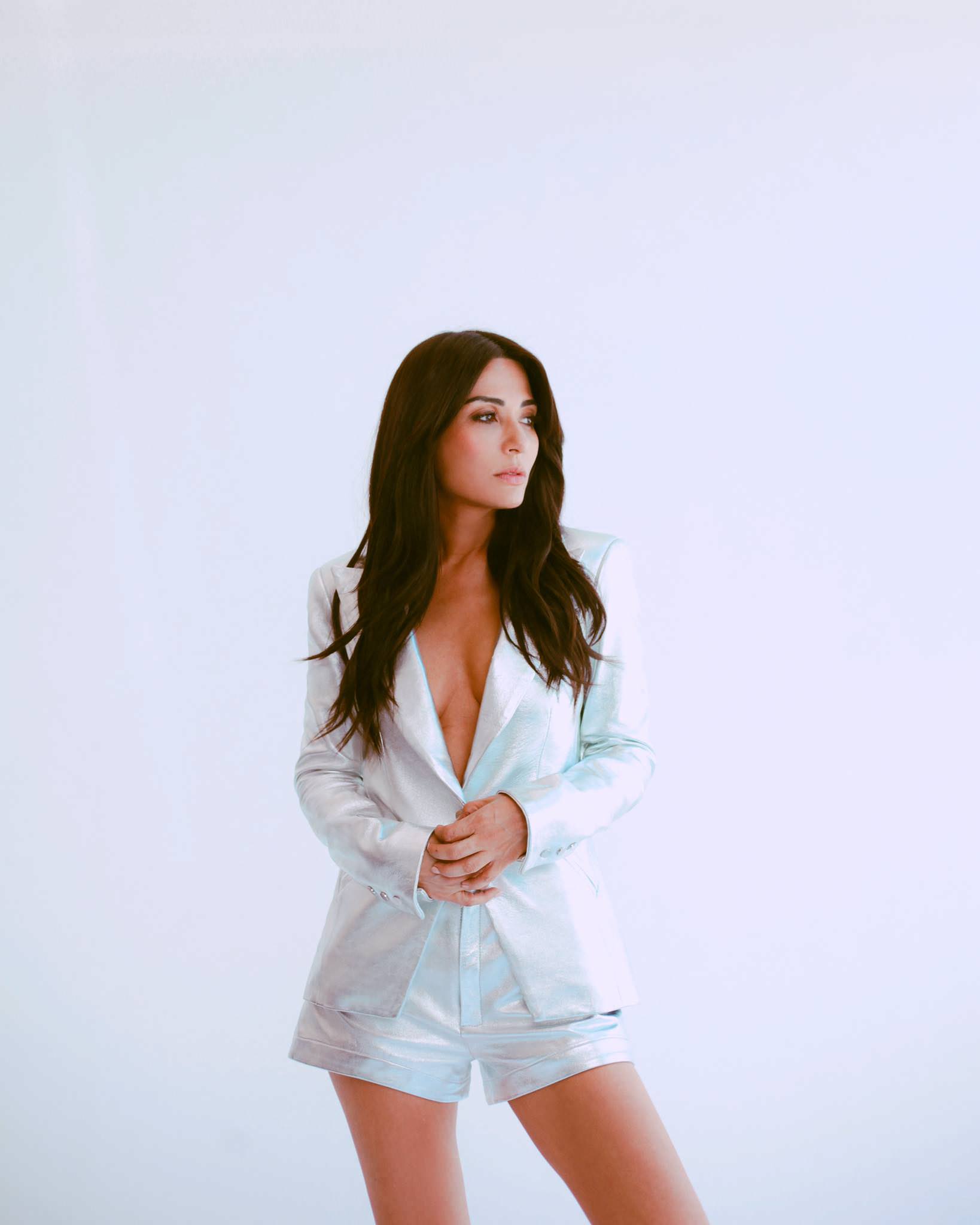 Ever since I was little, I have loved dressing up. I'd find myself in my mother's closet, trying her clothes and wearing her heels. Fashion is a way for me to express a thought, a mood, or an emotion through a very unique medium. 
My personal philosophy in fashion, however, is simple. Wear what makes you feel beautiful. Like I said, fashion is all about expression, and I wear whatever best conveys my mood or feeling for the day. 
However, I really do think that investing in a few classic pieces that fit you perfectly and make you feel beautiful is important in developing a personal style. Here, I'll be outlining some of my wardrobe or outfit staples, hoping that you can use it as a springboard to find the style that makes you feel beautiful. 
1. T-shirt and Jeans
No matter what age you are, a classic t-shirt and jean combo remains timeless. The key is to find jeans that fit you perfectly. While this task is easier said than done, finding the perfect pair of jeans is worth it. The feeling of satisfaction that comes with seeing yourself wearing a pair of jeans that compliments your figure is unrivaled. 
2. Blazers
I love blazers. It's an easy way to dress up an otherwise casual outfit. When paired with a simple t-shirt and jean combo, the blazer amps up the outfit and makes it more professional. It's a quick way to look put together without seeming suffocated. It gives off an organized but effortless sort of cool. 
It's important, however, to make sure that the blazer fits well. Too loose and it seems too slouchy, too tight and it'll seem uncomfortable. 
3. Button-down
Like blazers, button-down shirts are a way to look put together with minimal effort. I have some in different patterns with some small changes in the accents to keep things interesting. Button-downs are also very versatile. You can wear it tucked into jeans. You can also tie it in front and wear it with flared pants for a sort of eighties style look. There's a lot you can do with button-downs that I feel every closet needs more than one.
Despite these three staples that I've suggested, the bottomline stays the same. Wear what feels comfortable and what best expresses yourself. After all, fashion is all about feeling beautiful.